Features
Muir, Guseli, Mastro, Takanashi and Kobayashi also earn podium places.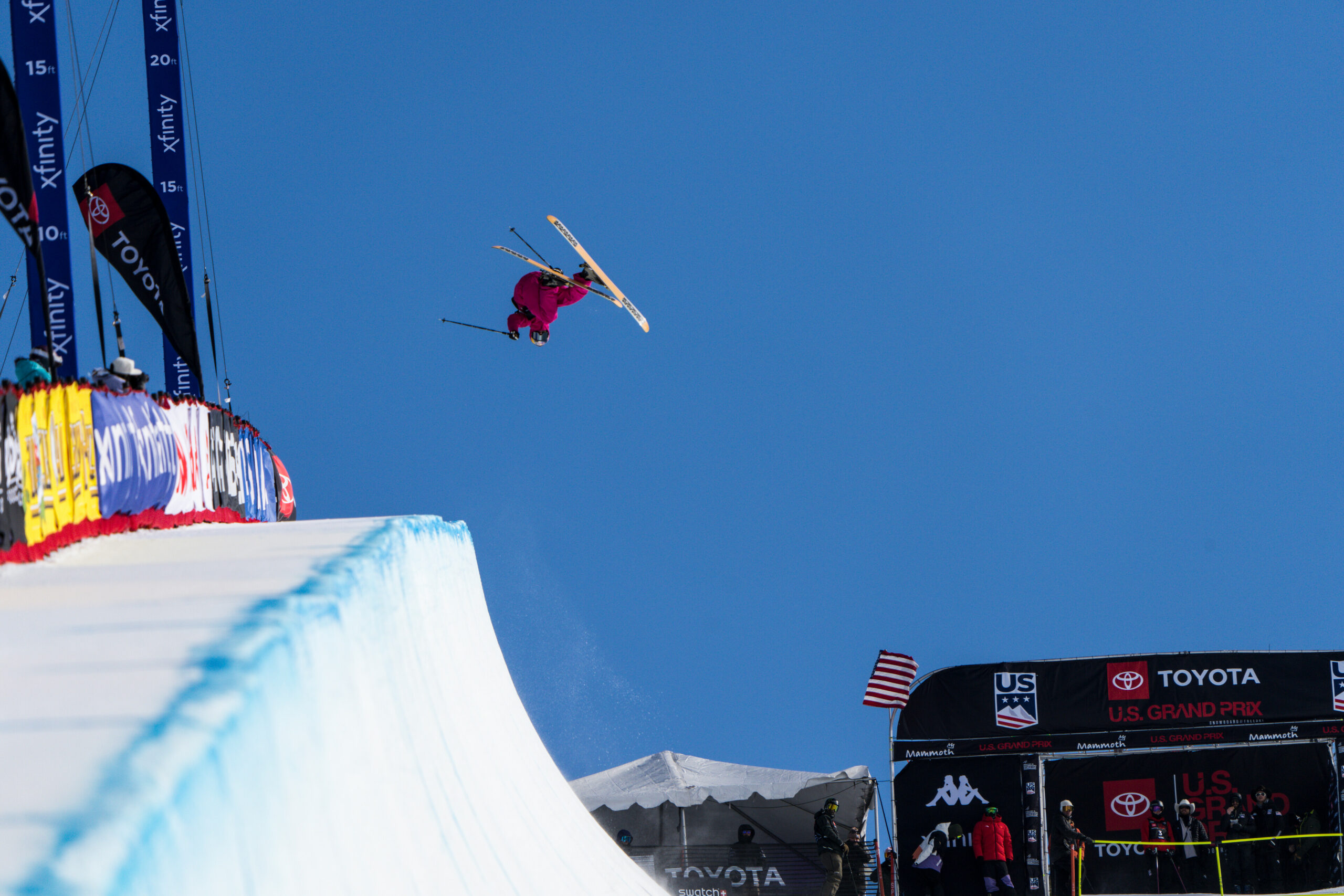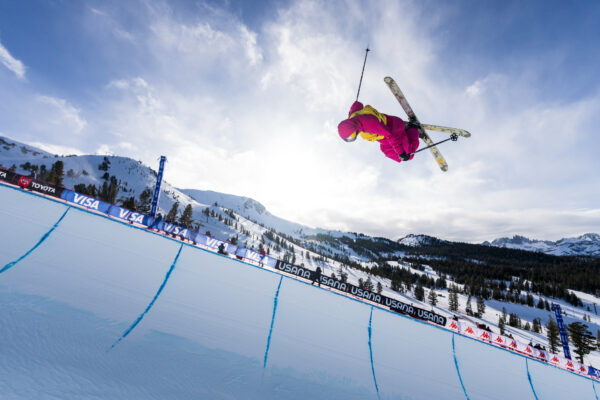 Freeskier Birk Irving and snowboarder Mitsuki Ono secured FIS World Cup victories in a busy weekend of action that also saw podium places for Kirsty Muir, Valentino Guseli, Maddie Mastro, Sara Takanashi and Ryoyu Kobayashi. Here is all you need to know:

– American Irving edged out Canadian Brendan Mackay and compatriot David Wise for victory in Friday's Mammoth Mountain freeski halfpipe event thanks to a brilliant run that scored 94.

– Irving, 23, had already won at Copper Mountain and his second FIS World Cup win of the 2022/23 season saw the 2021 world bronze medallist secure the halfpipe title and coveted Crystal Globe.

– Skiers honoured 2018 winner Kyle Smaine, who died last month during an avalanche in Japan. Irving revealed: "We're all skiing with Kyle in our hearts. We're probably skiing our best because of him."

– In Saturday's women's freeski slopestyle, Scottish skier Muir continued her excellent form to claim second behind Norwegian Johanne Killi with Kiwi Ruby Star Andrews in third.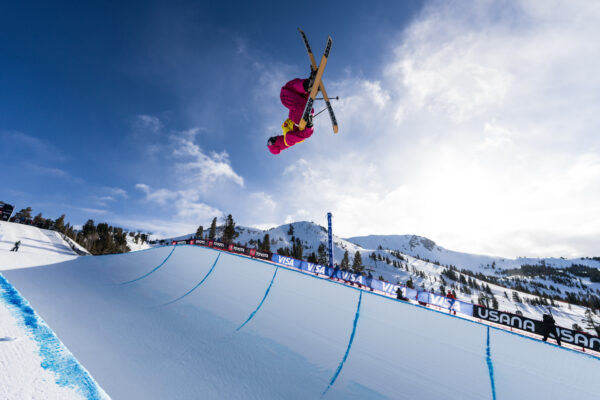 – Australian Guseli also earned second at Mammoth Mountain in the men's snowboard halfpipe behind Japan's Ruka Hirano with American Chase Blackwell third, which leaves him third in the halfpipe standings and leading by 149 points over American Chris Corning in overall park & pipe.
– In the women's snowboard halfpipe, Japan's Ono won easily from China's Xuetong Cai and American Mastro to lead the halfpipe standings by 81 points over Spain's Queralt Castellet while she is now just 62 points behind compatriot Reira Iwabuchi in the overall park & pipe title race.
– In Saturday's women's HS147, Japanese ski jumper Takanashi finished third behind German winner Katharina Althaus and Slovenian Ema Klinec then repeated the feat on Sunday at Willingen in Germany behind compatriots Yuki Ito and Nozomi Maruyama.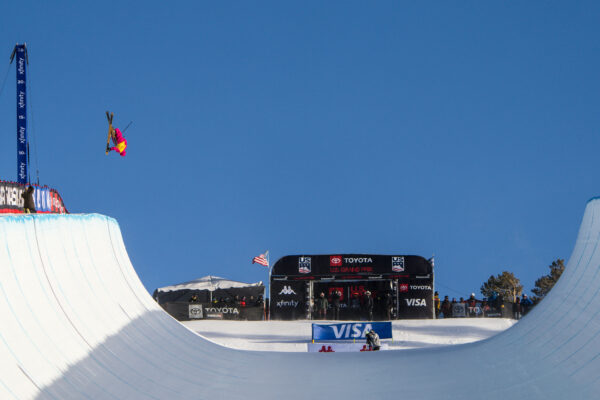 – On Sunday, Japan's Kobayashi did just enough to claim second place at the same venue in the men's HS147 sandwiched in between Norwegian winner Halvor Egner Granerud and his compatriot Daniel Andre Tande.
Explore more Winter Sports content HERE.