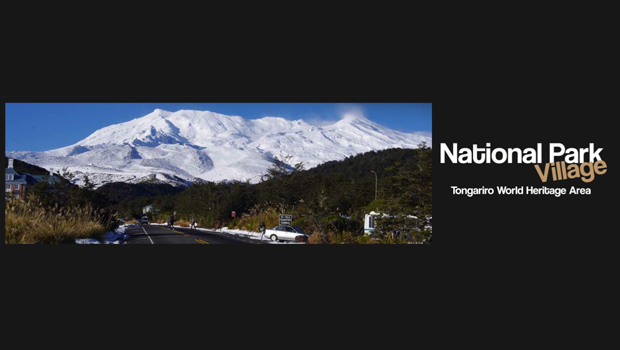 It's another epic day in National Park Village located in the heart of the North Island.
With a dusting of snow on our timeless mountains, Tongariro National Park is open for business. Your morning starts with a quick view out the window glancing towards the sacred volcanoes, ahh yes another blue bird day. With history starting before the last ice age our famous volcano's are explored all year round.

Mt Ruapehu is just one of the wild terrains and a testament to natures power offering a diverse landscape of endless activities.
Whakapapa Ski area is a quick 20 minutes drive to a 550ha skiable terrain; it has excellent boarding & skiing for all levels covering all amenities of an International ski area. Opened from late June to October- there is nowhere in NZ where you ski on an active volcano.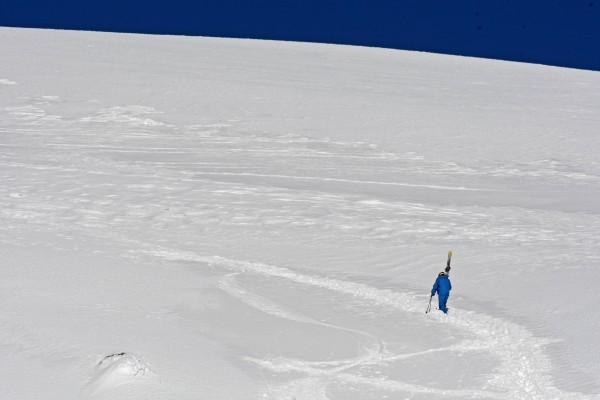 Our winter wonderland has a separate learner's area, 30 groomed trails, off piste terrain, advance black runs & cross country.
Not a skier or boarder, indulge in a scenic chairlift ride offering unsurpassed, spectacular views over the Central Plateau, you can be spoilt while relaxing in one of the many cafes at the top and bottom of the ski field. Not like our neighbour (Australia) we offer free car parking and shuttle service to Whakapapa ski field from the mountain car park.
National Park Village & Whakapapa Village caters for all scopes of life, from 4 star Hotel/Motel accommodations to self catering lodges & budget backpackers. No matter if you are travelling alone or with a group there is something for you. The town offers views of all three volcanic summits and a proliferation of restaurants, bars, taverns, ski shops & stores.
Your snow adventure can be combined with winter sports & sightseeing.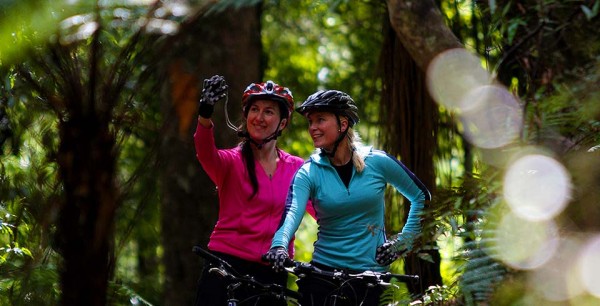 Hit the Tongariro Alpine Crossing and be dazzled by the glistening snow & ice while hiking pass ancient craters & frozen lakes.
Dress for the occasion and float down one of the many majestic river systems. Gain a whole different perspective and fly over the prehistoric Tongariro National Park and look down into Inner Earth.-
Remember we are the area of Mt Doom and Lord of the Rings. Mountain is closed – BYO your bike or hire once in town and cycle one of the many biking trails in the Tongariro Forest.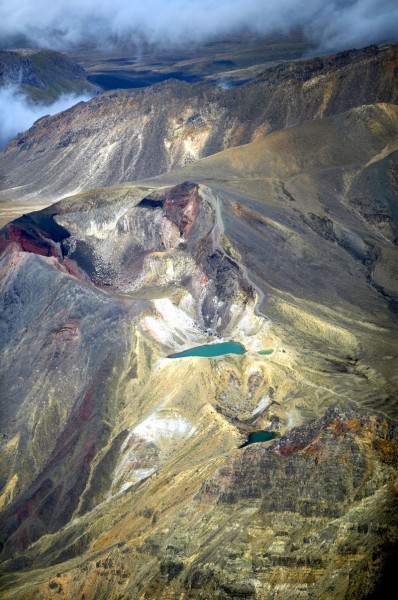 Our backyard is millions of years old with forests, giant ferns, moss draped boulders and glacial waterfalls, Stay & play in National Park and make the most of your winter getaway.
For more check out