News
News broke this morning that Vail Resorts Inc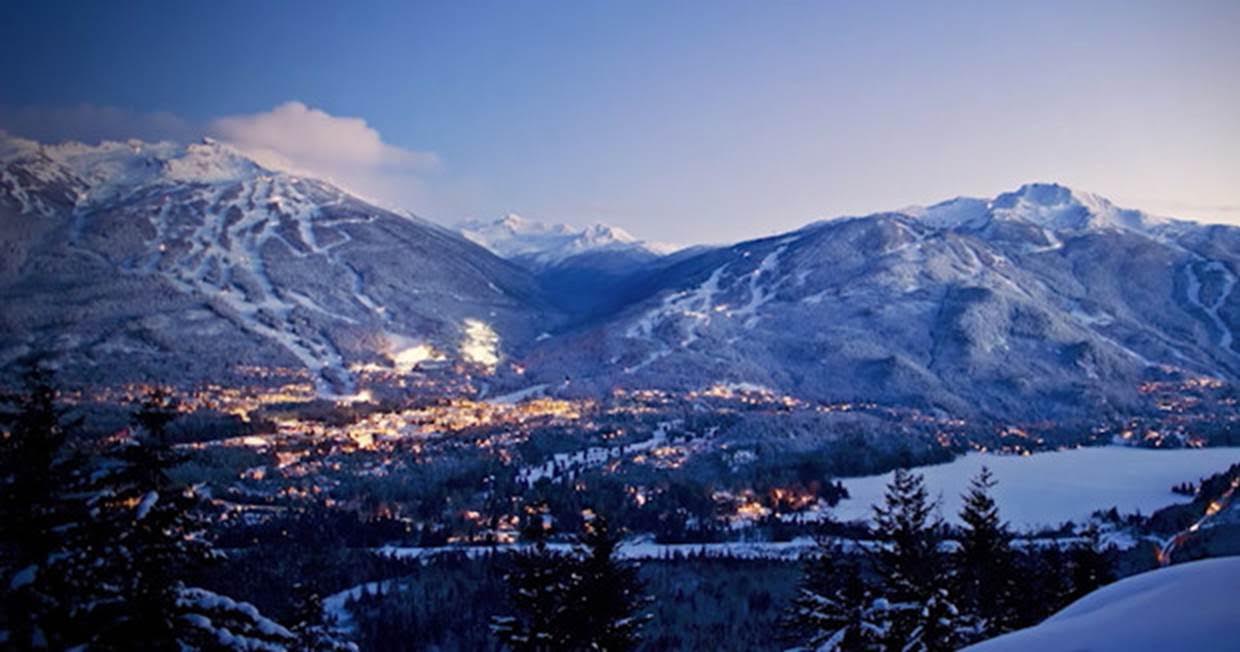 News broke this morning that Vail Resorts Inc. is set to buy Canadian ski company Whistler Blackcomb Holdings Inc. in a massive $1.39-billion deal according to USA Today.
The deal is expected to close this fall, when Vail Resorts is set to acquire 100 percent of Whistler Blackcomb. Shareholders of the company will receive C$17.50 per share in cash and 0.0975 shares of Vail Resorts common stock, for a total value of $27.38 per share.
Dave Brownlie, Whistler Blackcomb's chief executive officer, said that Vail has "a track record and ultimately a commitment to reinvest more in the resort." Whistler is currently investing heavily in other, non-winter activities after a less than stellar winter season. "Whistler Blackcomb, with its unprecedented acreage of high alpine terrain and Glacier bowls, is well positioned, but by no means immune to [weather] challenges," Mr. Brownlie added.
Both board of directors have approved the deal, along with 25% of Whistler Blackcomb shareholders.