Gear
OAKLEY INTRODUCES AIRWAVE™ GOGGLE WITH HEADS-UP DISPLAY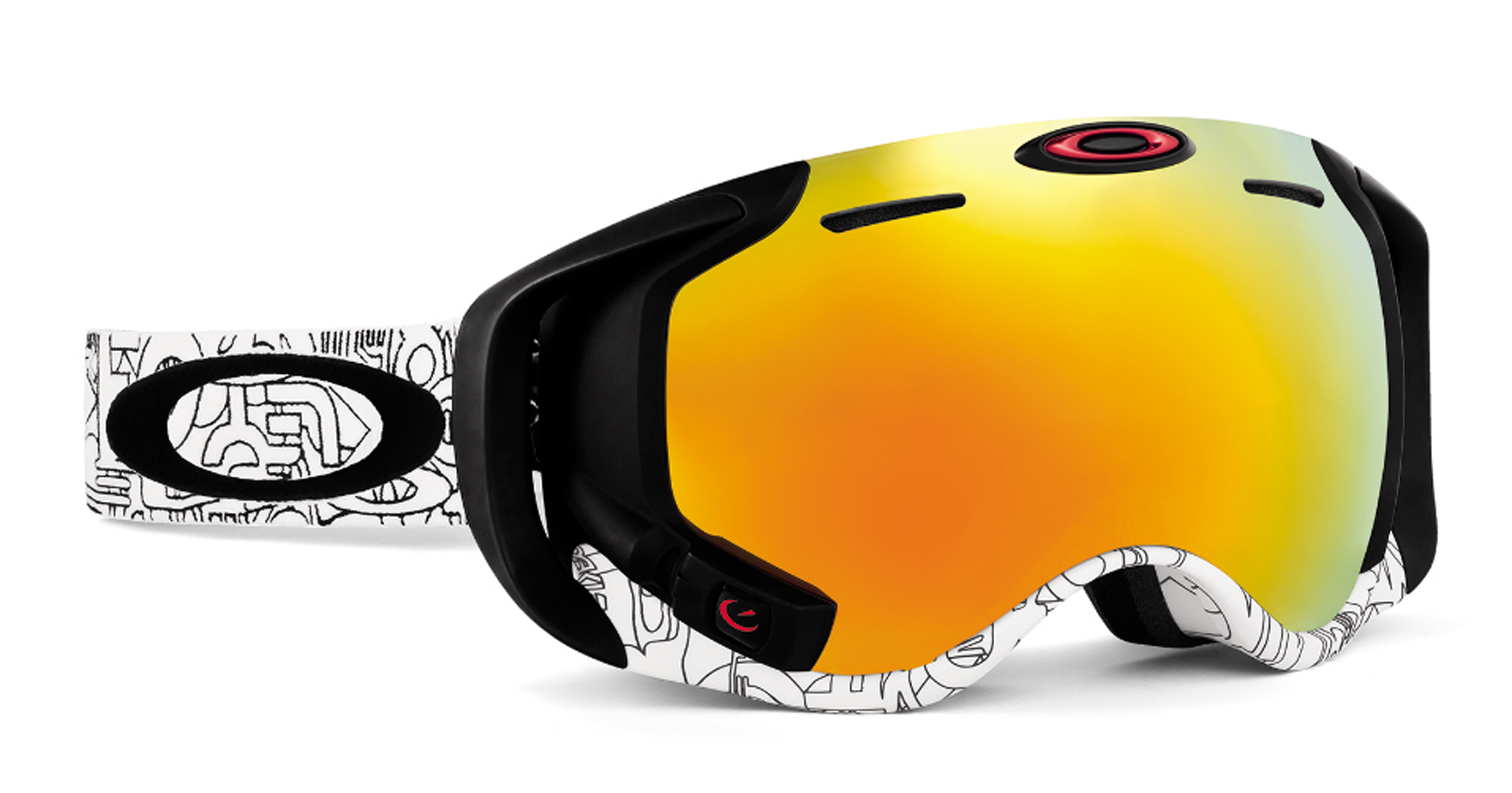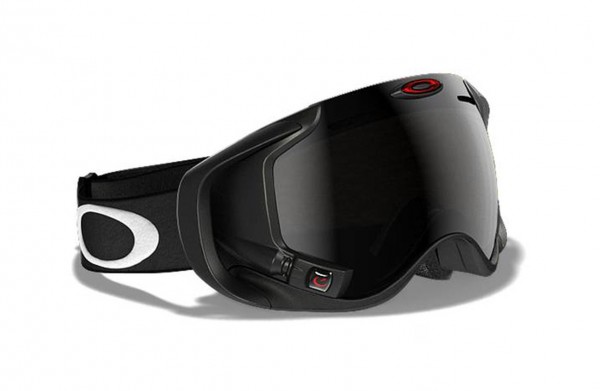 Oakley South Pacific announces a revolutionary new snow goggle called Airwave™ which is available in New Zealand in 2013. It combines the company's best goggle technologies with a heads-up display developed by Recon Instruments, integrating GPS, Bluetooth®, and more with a host of onboard sensors to bring new possibility to the alpine experience. And for the first time, Oakley's performance optics will be available in select Apple® stores and Apple.com.
"Our icon defines the leading edge of performance innovation, and the new Airwave goggle brings alpine sports into the future with a stunning array of capabilities," said Oakley CEO Colin Baden. "It utilizes cutting-edge electronics to give skiers and riders instant access to a world of information. Airwave represents the power and possibility of technology, and it comes with world-class optical performance, comfort and protection engineered over decades of Oakley innovation."
With Airwave, alpine sports enthusiasts can access a full range of information transmitted directly to the eye. Snowboarders and skiers can view jump analytics, pinpoint their location on a resort map alongside navigational information, and even locate and track others in their group.* Additional sensor information includes distance traveled, altitude, speed and vertical descent data. Pairing with a smartphone allows immediate viewing of incoming calls and text messages, and music playlists on a Bluetooth-enabled device can be easily accessed and controlled by the glove-friendly wireless remote that can be strapped to the user's body or goggle depending on their preference.
Integrated within the goggle, the heads-up display uses innovative prism technology to display information perceived by the wearer to be the size of a 14-inch screen that is five feet away, so refocusing the eye is not necessary.
Airwave is compatible with both Apple® and Android® operating systems. Low Energy Bluetooth connectivity allows the goggle to interface with the wearer's smartphone, heart rate monitor and more. The Oakley Airwave App, which will be available at relevant app stores, offers wide-ranging capabilities to reinvent the alpine sport experience and will be upgraded frequently for even more features.
All these attributes are in addition to Oakley goggle innovations including Switchlock™ Technology that makes the process of lens changing quick and hassle-free, allowing the wearer to take advantage of the company's wide array of premium performance lens tints that optimize vision for environmental conditions. The heads-up display is designed for an unobtrusive view, and semi-flush lens geometry ensures wide peripheral vision. F3 anti-fog technology is paired with a dual-vented lens design to help keep vision clear. Oakley Plutonite® lens material filters out 100% of all UV, and Iridium® lens coatings balance light transmission.
Designed for a comfortable fit on medium to large faces, the chassis is made of durable yet lightweight O Matter® that stays comfortably flexible. Oakley's O-Flow Arch technology reduces nasal pressure to maximize airflow for free breathing. Attachment points for the interchangeable strap design, the rigid O Matter outriggers maintain a balanced fit – with or without a helmet – while all-day comfort is ensured by a moisture-wicking triple layer of fleece foam at the area of facial contact.
"Oakley is dedicated beyond reason to exceed the limits of possibility, and Airwave will let winter sports enthusiasts do the same with technology that offers the ultimate in performance, convenience and capability," Baden concluded.
A unisex design, the Oakley Airwave goggle will initially be available in two SKUs. The first has Gun Metal / Black coloration and is matched with a Black Iridium® lens engineered for improved contrast in moderate to bright sunshine. The second features a White frame embellished with Factory Text graphics, and its Fire Iridium® lens provides enhanced comfort in bright sun. Both lenses improve visual contrast and boost depth perception. Accessory lenses are available in a range of performance tints.
Oakley Airwave will be available for purchase at Oakley O Stores, Oakley.com.au and selected independent snow retailers.
Visit Oakley.com.au to learn about the new Airwave alpine goggle and discover more about the company's performance and lifestyle innovations.