Features
The best gadgets and gear for skiers in 2021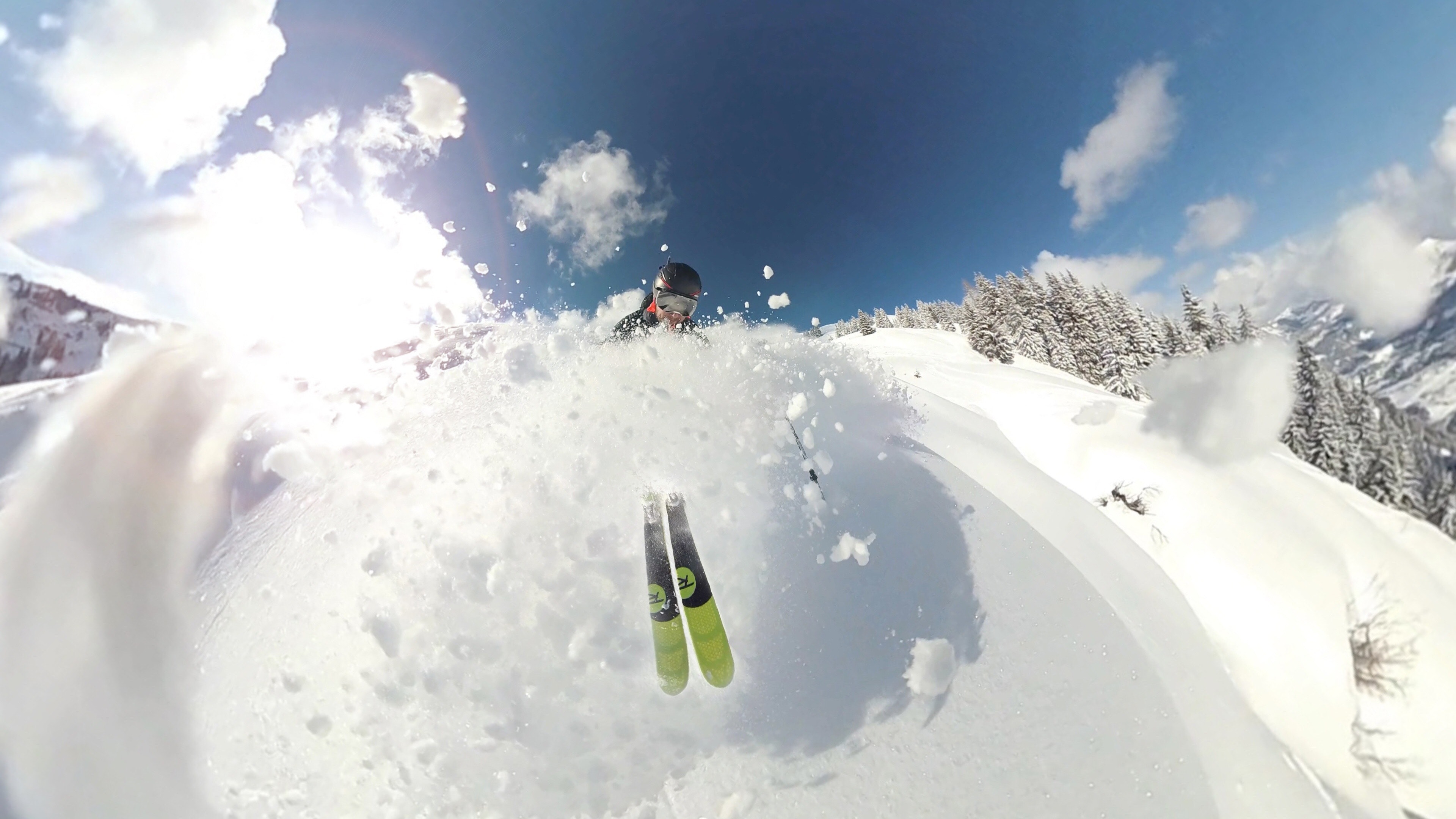 Technology is making its mark on nearly every aspect of our lives. People are taking better photos than ever before, thanks to the advanced cameras of today. There's health trackers like Fitbits, which are incredibly popular at the moment, plus an array of smart home tech, sophisticated tablets, and even glasses that play music. The options are vast.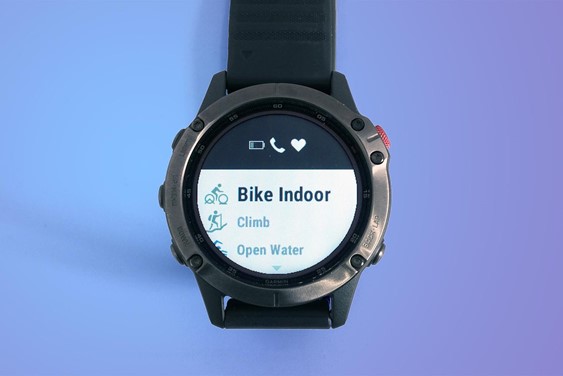 When it comes to skiing, it hasn't escaped a technological facelift either. It's not uncommon to see skiers using a selection of gear in 2021, especially gadgets and various forms of tech. Some of the products available can make life easier while on the slopes, while other creations enable someone to better perfect their technique or improve their downhill game.
Innovation in this area will only continue to improve, judging by the dramatic progress made in other genres. One look at the gaming genre highlights just how quickly an industry can change, with more people than ever before visiting sites exclusively focused on online pokies in New Zealand and using their vastly improved smartphone devices to play games. Then we have access to virtual reality games, alongside the offerings on highly advanced consoles like the PS5. Chuck in the likes of the Nintendo Switch and online streaming services for gamers like Twitch and the progression is mightily impressive.
With skiing gadgets and gear expected to progress further thanks to ongoing innovation, here is a look at some of the best products available right now.
DryGuy DX Forced Air Boot Dryer and Garment Dryer
Having wet socks or boots is a horrific feeling after a day on the slopes. Sometimes a radiator just doesn't cut it, therefore making the need for an air boot dryer a very real one. The DryGuy DX Forced Air Boot Dryer and Garment Dryer can dry four garments simultaneously, and it claims to eliminate any odours. Considering it only takes around one to two hours to dry most clothes, it's a piece of tech well worth investing in.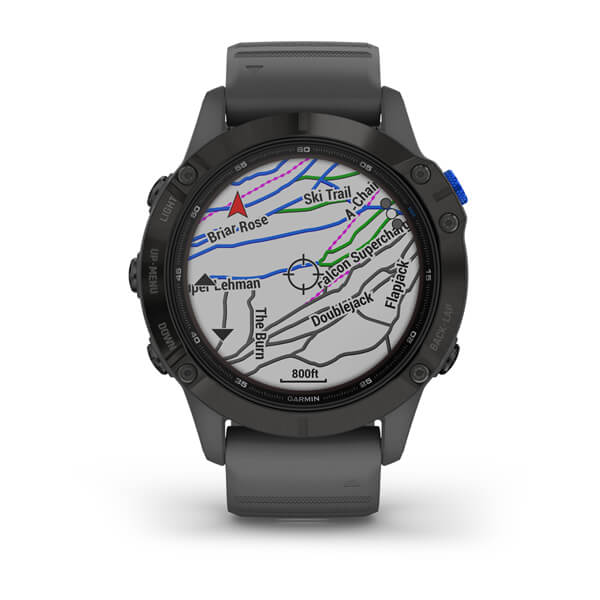 Garmin Fenix 6 Pro
When it comes to sports tracking and metrics devices, the Garmin Fenix 6 Pro is leading the pack at the moment. This clever watch is capable of tracking every aspect of your health and fitness, it offers excellent GPS data and pinpoint maps, plus it's solid and robust enough to survive even the trickiest of skiing sessions.
Hand warmers perform a simple but highly necessary task for any mountain dwellers. In the case of the Zippo Hand Warmer, all you need to do is hold the device, and it will immediately get to work. Providing up to 12 hours of heat for your freezing hands and fingers, the Zippo Hand Warmer is ideal for all cold-weather activities.
BCA 0 Float 22L Backpack
A fantastic cold-weather bag for skiers and snowboarders, the BCA 0 Float 22L Backpack is a 22-litre airbag backpack that is suitable for skiing in vulnerable areas. It offers a ski support system, a helmet holder, a hip and leg strap should you get caught in an avalanche, with enough room inside the backpack to store important equipment such as a cylinder, shovel, probe and LVS device, too.
GoPro Hero 9 Black
It almost feels like action cameras were specifically designed for skiing, especially when you factor in just how well they capture footage while on the slopes. Whether you're keen to take a wide-angle slow motion shot or you want to capture your descents, the GoPro Hero 9 Black has you covered. It offers smooth video quality without a stabiliser, crystal-clear resolution, and it is designed nicely and made extremely well.