Features
Work to start on sealing The Remarkables ski area access road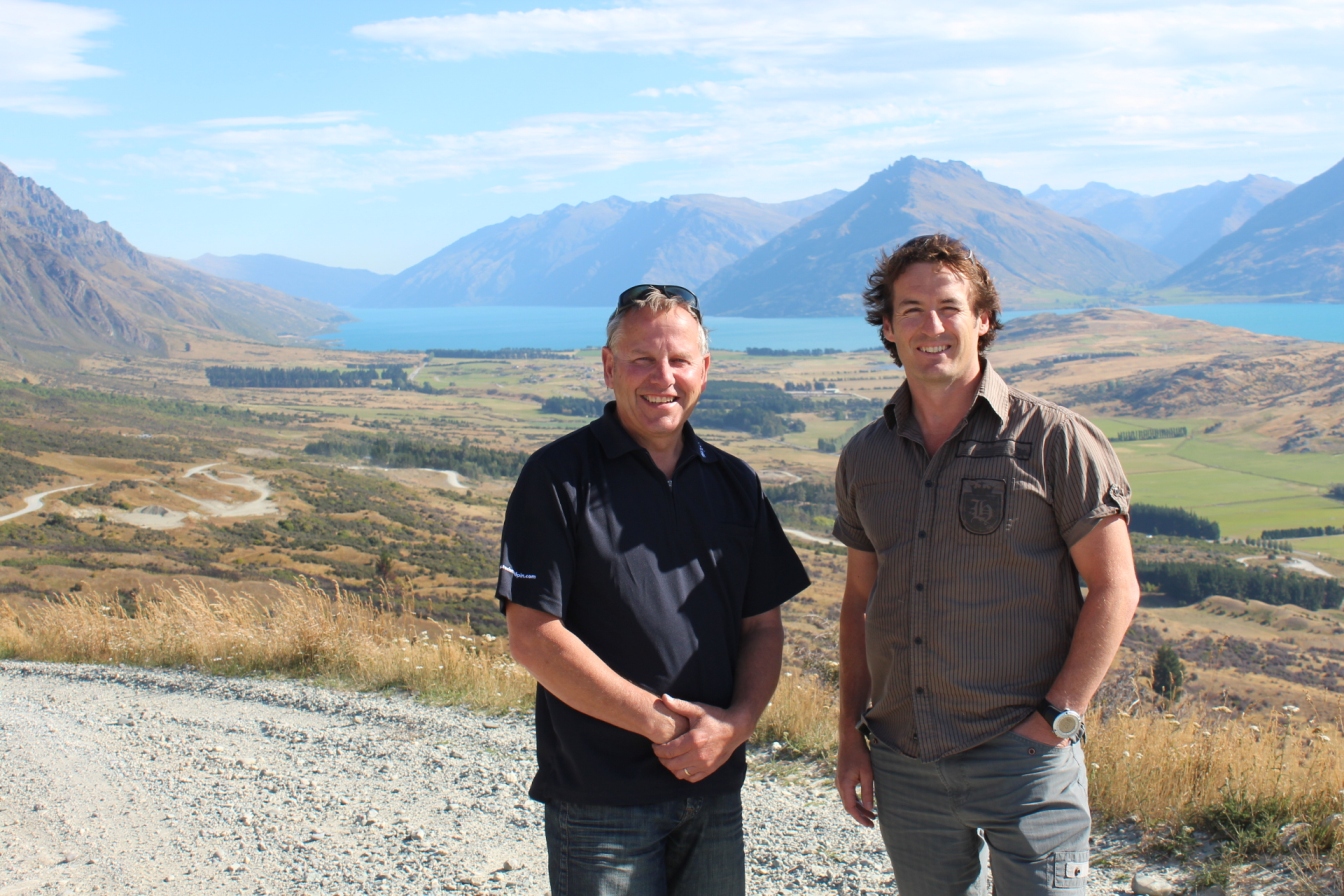 Premier New Zealand ski operator NZSki has announced the start of work to seal 4km of The Remarkables ski area road in Queenstown as part of its $45 million redevelopment of the ski area.
Work will start by the end of February and the road will be sealed to the 4km-mark just past Windy Point in time for the 2014 season. The Remarkables is scheduled to open for the 2014 season on June 21 2014.
NZSki CEO Paul Anderson said sealing this first section of road would make for an easier and more comfortable drive for visitors to The Remarkables.
"We've committed to doing this section of road now because the new high-speed Curvey Basin lift and other developments at The Remarkables will attract far more skiers and snowboarders to the mountain this season," he said.
Mr Anderson said that as part of its commitment to improve The Remarkables, the whole road would be sealed over the next few years.
"Sealing the road reinforces NZSki's commitment to delivering an outstanding experience to our guests. We love what we've got to offer at The Remarkables and we're keen to share that with as many people as possible," he said.
The Remarkables ski area is already a hive of activity — work is well underway on the Curvey Basin lift, the creation of new trails and increased snowmaking systems, an expanded learners' area and substantially increased and improved car parking areas.
For those already dreaming of winter, snow sports lovers have until March 20 2014 to buy Early Bird season passes. An adult NZSki Pass for Coronet Peak, The Remarkables and Mt Hutt is $999 for the season (youths and seniors $699). A Queenstown Pass (The Remarkables and Coronet Peak) remains the same at $889 for adults, and $589 for youths and seniors.
The Remarkables pass is $599 for adults, $499 for students, and $399 for youth and seniors.