Features
Work on Triple Chair plus terrain improvements promises exciting winter for Mt Hutt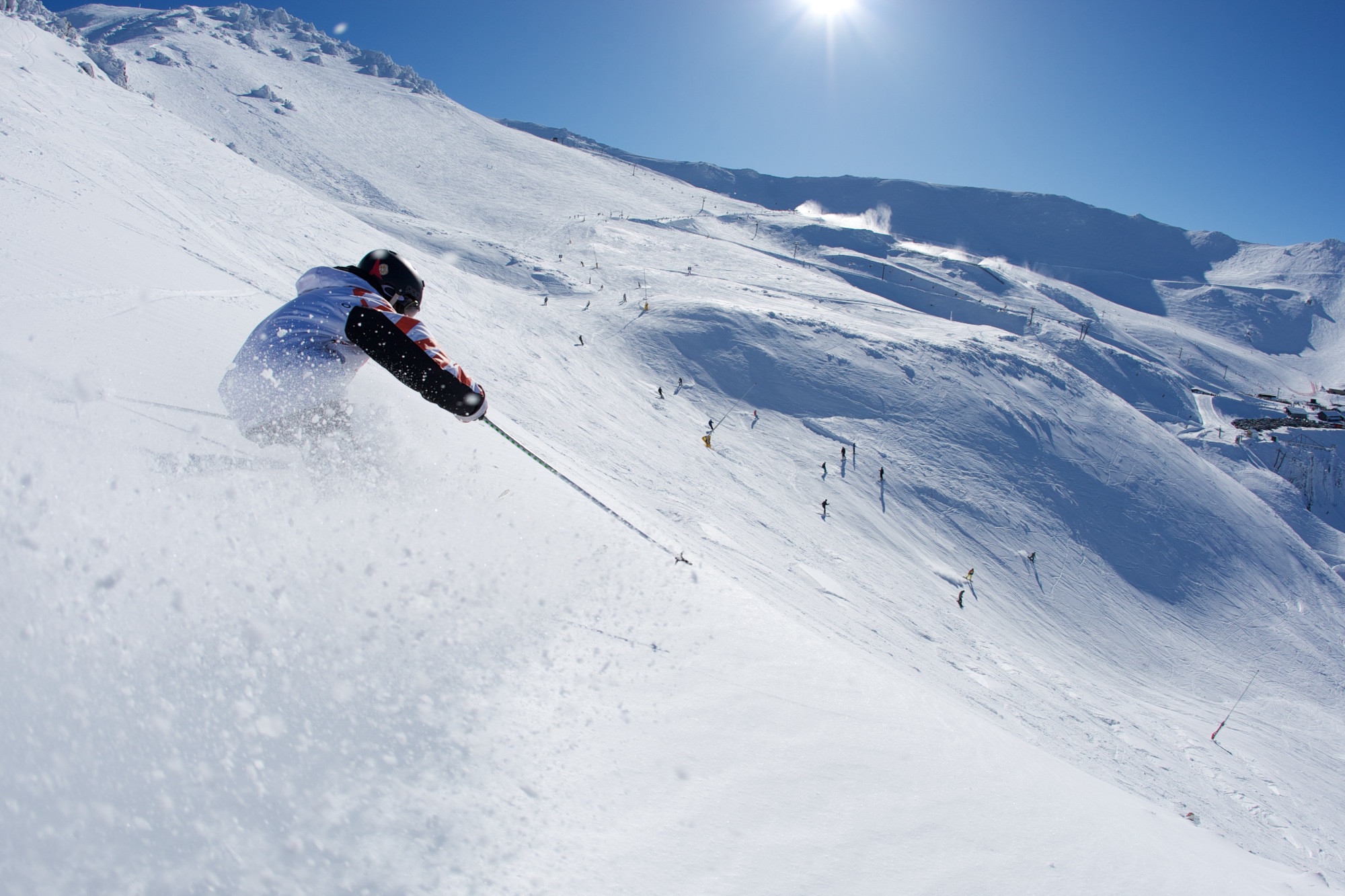 Canterbury's Mt Hutt ski area is on track for another exciting winter thanks to the re-instatement of a new-look Triple Chair, the introduction of a new terrain park further up the mountain and trail improvements.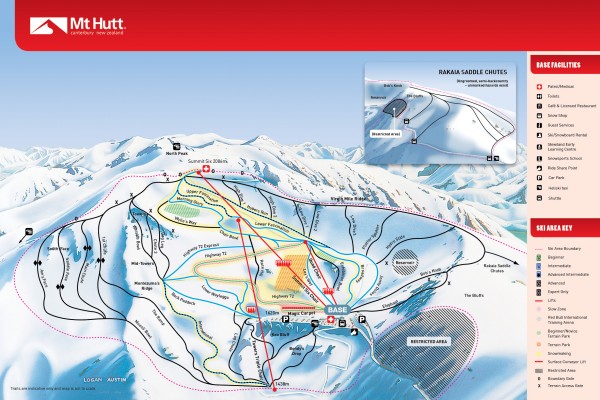 The second stage concrete pour for the lift foundations was completed by helicopter yesterday (February 24, 2014) in near perfect flying conditions with a further 70 tonnes of concrete due to be poured over the course of this week.
The Triple Chair was out of action at the ski area last winter after an avalanche damaged the bottom station following record snowfall in late June.
Work to rebuild the chairlift began pre-Christmas with significant progress already made — the damaged structure has been removed, extensive earthworks carried out and the first stages of re-construction are well underway.
Mt Hutt ski area manager James McKenzie said it was "another exciting step" towards getting the Triple Chair back up and running.
"The foundation mesh cages are constructed and have been lowered into position, the first stage of concrete pouring is complete and the new retaining wall is finished," he said.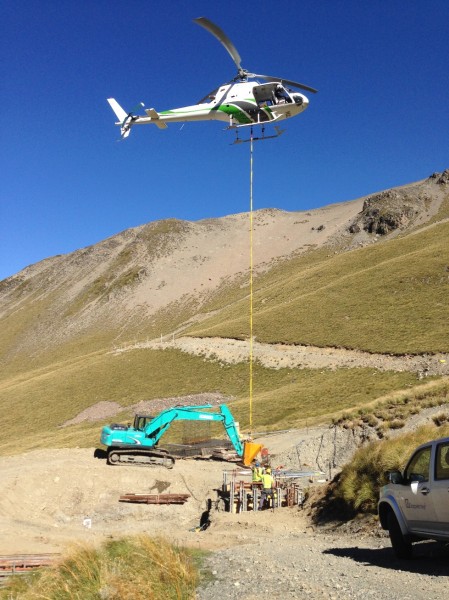 "We're now waiting for our terminal structure to arrive which is currently being built in Doppelmayr's Swiss and Austrian factories."
A new layout and approach to the load area will make it easier for guests to get onto the lift enabling a reduced journey time.
"The new 'get-on' point will be slightly further forward, enabling straight loading from the back of the lift instead of making a tricky 90-degree turn in front of an approaching chair," said Mr McKenzie.
"This will then mean fewer stop/starts and we also expect to be able to at a slightly faster speed which will be good all round for skiers and boarders.
"The next stage is to install the operator hut and a new haul rope, connect the power, and load the chairs."
The lift will then undergo extensive testing and commissioning by Doppelmayr technicians.
Work is scheduled to be completed towards the end of May and the lift will be a welcome return for many excited skiers and snowboarders eager to enjoy terrain not easily accessible last season.
Other exciting new developments planned for Mt Hutt for the 2014 season include a new terrain park near the top of the mountain between Morning Glory and Wiley's Way.
"Our "Sky High" terrain park will be excellent introduction to freestyle skiing and boarding, making this element of our sport more accessible and less intimidating for those wanting to give it a go," said Mr McKenzie .
"There will be two lines of features about 120m long with a mix of jumps, rails and boxes, with a focus on progression before heading into our larger terrain parks further down the mountain."
The trail network around the new terrain park has been widened for ease of access to and from the park, as well improvements carried out to the beginning of the advanced run Virgin Mile to minimise congestion.
Mt Hutt celebrated 40 years in operation last year and attracts visitors from all over the world as well as its loyal Cantabrian fans.
Skiers and snowboarders have until March 20, 2014 to purchase their season passes at the early bird rate. Season pass prices are unchanged from 2013 at $699 for adults, $549 for students and $299 for youths and seniors. Kids 10 years and under receive a free lift pass.
Mt Hutt is scheduled to open for the 2014 season on Saturday, June 7.