Uncategorized
Mt Hutt Triple Chair rebuild on track for 2014 ski season as Early Bird season pass sale comes to a close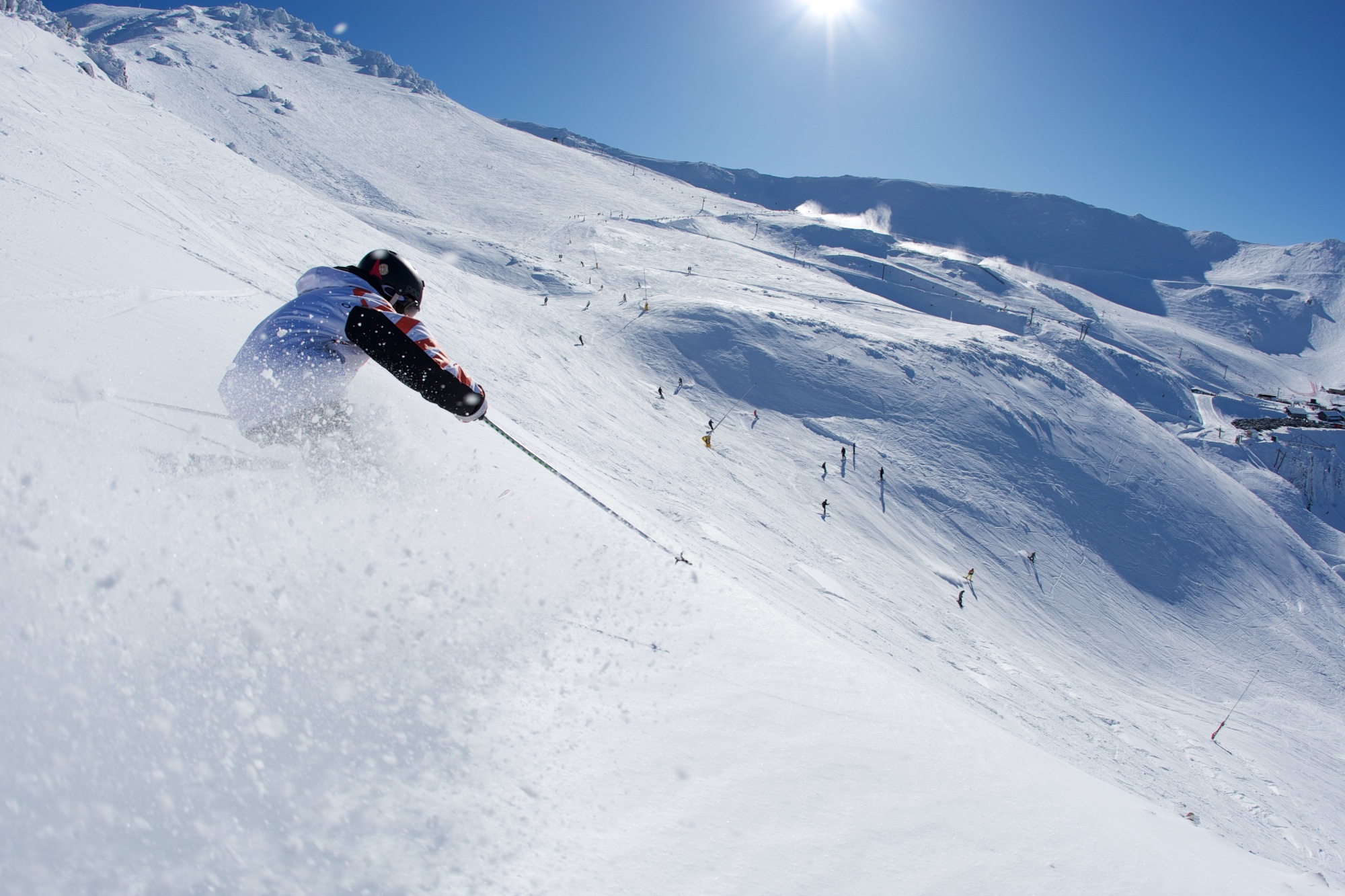 With the Triple chairlift at Mt Hutt 'right on track' to be back in action for the 2014 season, skiers and snowboarders won't want to miss the Early Bird season pass sale for Mt Hutt.
Foundations have all been laid down ready for the Triple base terminal, due to arrive at the end of April from Dopplmayr. Additional developments include a new terrain park and trail improvements.
To make life easier for skiers and boarders, the Mt Hutt team has taken this opportunity to realign the way people load the 'new look' Triple. Rather than the once-tricky 90-degree turn as the chairlift approaches, the 'get-on' point is slightly further forward, enabling straight loading from the back of the lift.
Winter 2014 season passes at discounted rates for Mt Hutt are available online at www.nzski.com until midnight on Thursday March 20, 2014. For the third year in a row, Early Bird rates for Mt Hutt remain unchanged.
"Early Bird Season Passes have been on sale since late last year, but we always get a last-minute rush so we're urging people to not to leave it till the final hours on Thursday night," said NZSki GM Sales and Marketing Craig Douglas.
"These are the lowest available rates and great value, but after midnight on March 20 they go up to the full season price.
"If people buy now they can spread payments over three months until May, then when the temperature drops and the snow comes they're ready to go with the freedom and flexibility of unlimited lift access at Mt Hutt.
"Developments at Mt Hutt have been well documented over summer and we're right on schedule to have it all ready to go for the beginning of the season."
Work being carried out for the 2014 season includes:
• New-look Triple Chair up-and-running
• New 'get-on' point for Triple making loading easier and faster
• New introductory 'Sky High' terrain park for freestyle skiers and boarders
• Two lines of features with jumps, rails and boxes
• Improvements to Virgin Mile trail
Families are well looked after as those with kids aged 10 and under receive a free day lift pass for Mt Hutt, whether they're visitors or locals — children in this age group can get a free season pass for a $20 admin fee.
The hugely successful Mt Hutt and Methven 'Kids4Free' programme continues for 2014, offering free transport, accommodation, meals and skiing for kids 10 and under.
Key 2014 Early Bird prices are:
• Mt Hutt Adult Season Pass $699 (full price $1049)
• Mt Hutt Midweek Adult Season Pass $429 (full price $549)
• NZSki Adult Season Pass for Coronet Peak, The Remarkables, Mt Hutt $999 (full price $1499)