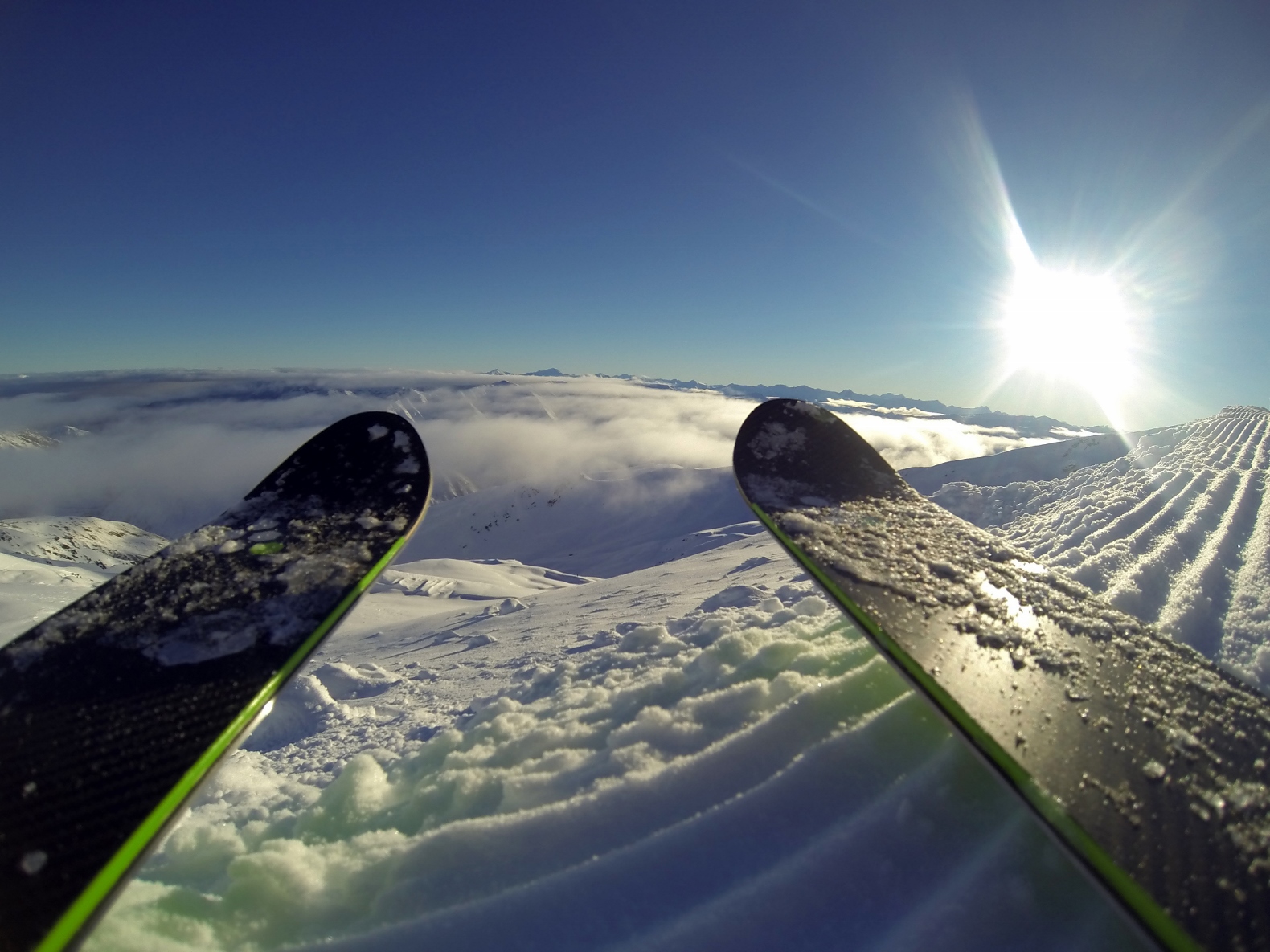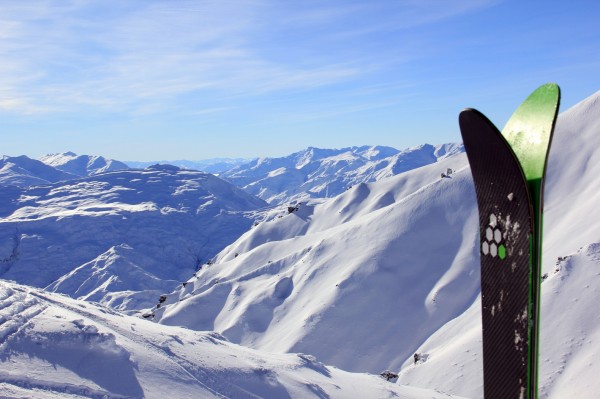 We are a recent New Zealand based carbon fibre ski manufacturer that has grown into existence through the combination of our passion for skiing and expertise in carbon composites. We have been leaders in carbon composite construction for 17 years and have built components for grand prix race yachts including carbon fibre masts worth hundreds of thousands of dollars, components for Americas Cup campaigns, aircraft, and race cars.
Our ski building history has developed over 10 years of building our own carbon fibre skis as personal projects. We eventually discovered that the skis that we were making were far superior to anything we could buy. This spawned the idea to begin building skis commercially and share them with the world.
The skis we build are as light as possible and are built to perform at the highest standard. We use carbon fibre because it is the most suitable material for building super lightweight and incredibly strong components.
Most ski manufacturers today construct their skis from a combination of wood, fibreglass and plastic. These materials are commonly used because they are cheap and easy to work with. Using these materials results in a ski that is torsionally soft (twists easily), heavy and far less responsive. Although many manufacturers include carbon strips within their skis, and some build completely carbon skis, the difference is the unique Autoclave cured Carbon Pre-preg (ACCP) technology that C6 has developed over its history in the carbon composite business.
The Major points of difference between C6 skis and others available on the market include:
1. Super Light Weight
a. Incredibly easy to carry compared to standard skis
b. Great for touring and hiking
c. Very little swing weight (good for control in the air)
2. Torsional stiffness
a. Carbon skis never lose their flex memory (they will always be as responsive and reactive as the day you bought them)
b. Much more control and power through turns holding a rock solid edge
3. New Zealand Made
a. Built using Kiwi ingenuity and original technology
b. Quality control is far more manageable than Chinese factory made skis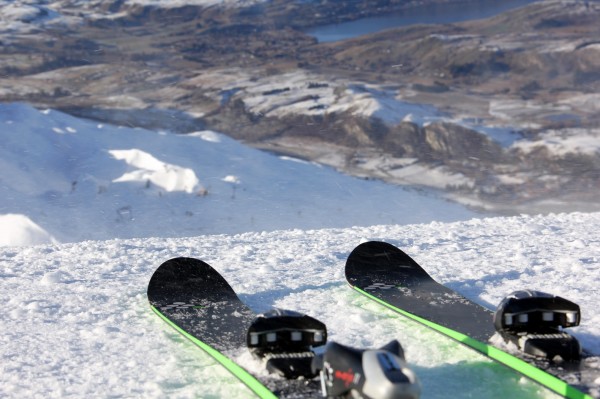 4. Unique Look
a. The slick Carbon fibre finish is unique and combined with the green walls produces the definitive C6 look.
We currently have two models of ski. The Apollo; and all mountain ski suitable for any conditions, and the Hades; a dedicated park and pipe ski designed for manouverability and edge stability.
The Apollo is our versatile all-mountain ski that is designed to thrive in all parts of the mountain. The ACCP construction enables the ski to be incredibly light (from 1430g each) while maintaining unparalleled torsional stiffness. On piste the ski will hold a rock solid edge and carve hard and smooth. Off piste the rockered tips and wide profile floats over the pow, and makes easy work of the sludge at the end of the day. For people that love touring and hiking to untouched lines, the super lightweight Apollos make life 100 times easier. There is also very little swing weight so styled out 3's in the back country can be done with far more control.
The Hades is our dedicated park and pipe ski. Named after the God of the underworld, this ski is a villain in the park. The tight turn radius combined with rockered tips enables you to slide freely setting up for jibs and butters but still holds a solid edge between kickers and in the pipe. The ski is designed as a combination park and pipe ski so edge efficiency along with manoeuvrability is the name of the game. Because of the carbon fibre construction, the super responsiveness of the ski, and its little weight results in twice the pop of any fibreglass ski. The ACCP construction process means that it is super light overall with especially little swing weight, multiplying the control you have in the air.
C6 has evolved into a skiing business through the combination of our passion for skiing and expertise in carbon composite engineering. This is what separates us from other passion project ski manufacturers. The skis we make are at the pinnacle of construction methods and performance.