News
NZSki season passes aimed at increasing snow sports participation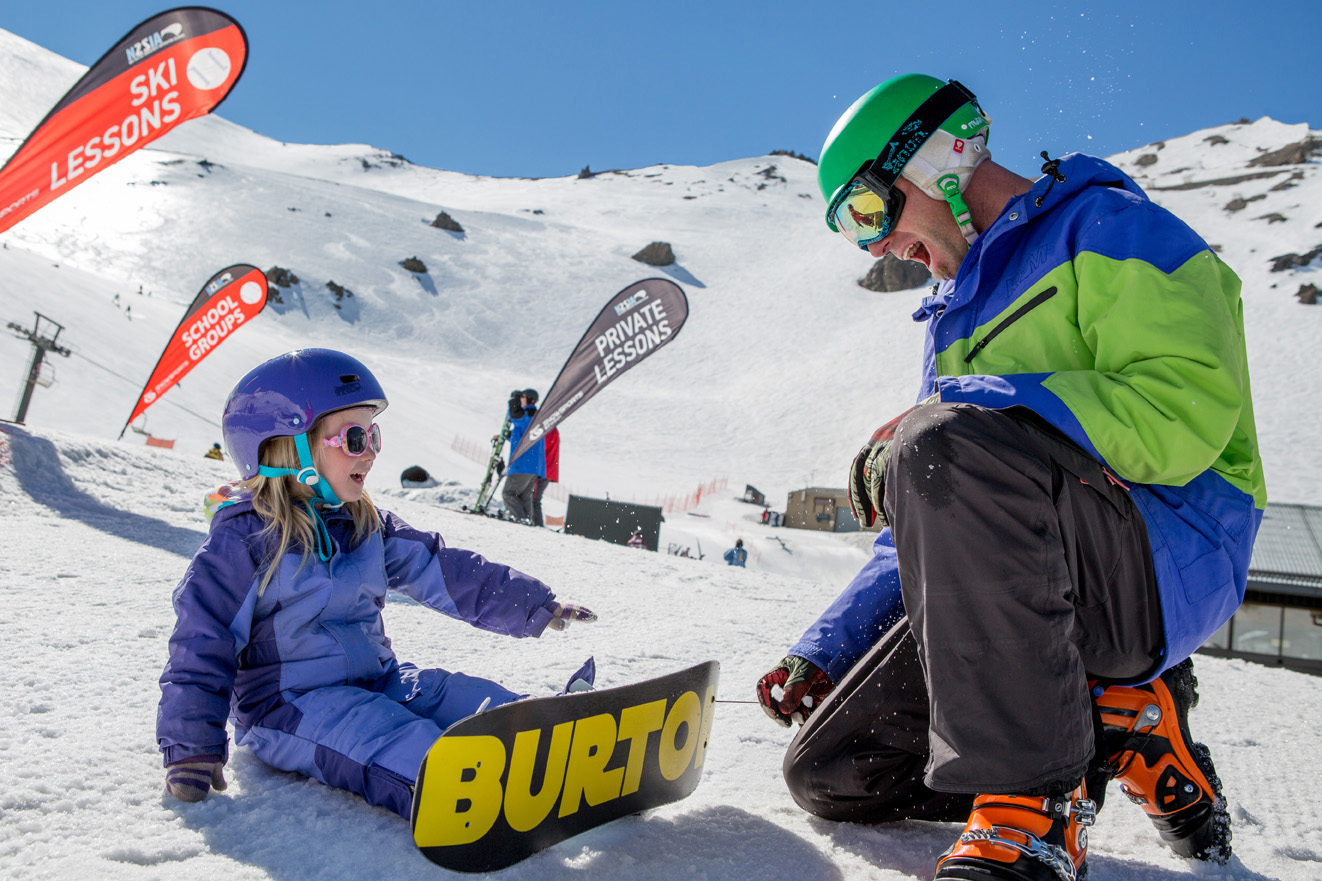 Earlybird season pass prices as low as $299 released to the market this week by NZSki are aimed at growing participation in skiing and snowboarding in Queenstown and Canterbury, introducing new people to snow sports and celebrating years of significant investment.
In an extensive review of its annual season pass offerings, skiers and snow boarders are the winners – not only with hundreds of dollars shaved from pass prices but with increased choice and extended benefits.
The company's widely-regarded as delivering a quality ski and snowboard experience for everyone from local schoolchildren to beginners, families and die-hard New Zealand and Australian snowsports fans.
NZSki has invested heavily in its world-class facilities and its people at Coronet Peak, The Remarkables and Mt Hutt, most recently with its $45m investment at The Remarkables in a new base building, Curvey Basin chairlift, extended car parking, new terrain and trails and road sealing.
Now it's turned its focus to making skiing and snowboarding more affordable with an Earlybird 3 Peak Pass (Coronet Peak, The Remarkables and Mt Hutt) priced at just $599 and a Mt Hutt pass at a stunning $299 for adults.
The Earlybird 3 Peak Pass is $400 cheaper than last year's equivalent pass, while still offering access to all three ski areas. The Mt Hutt pass represents a saving of $450 on the equivalent pass in 2015.  Multi-day passes are also on offer for the Earlybird period at discounts of up to 30% on full season rates.
A four-day Learn To Ski package (lift, lesson and rental) has been introduced at just $499 for Queenstown and $299 for Mt Hutt with an optional $100 upgrade to a Season Pass once the programme has been completed.  The programme has been developed to provide an affordable way in to skiing and riding for locals and visitors,
Australian skiers and snowboarders heading across the Tasman for a winter holiday at New Zealand's top fields can also access the deals – helping drive business for the resort towns across the board.
All passes can be bought online at www.nzski.com between December 17 2015 and March 31 2016, making them the perfect Christmas gift for friends or family.
NZSki Chairman Sir John Davies said that since acquiring The Remarkables, Coronet Peak at Mt Hutt ski areas about 12 years ago, the company's long-term plan had been to offer the best possible ski product by investing heavily in comprehensive upgrades.
"We hope the new prices will stimulate the local family market so we can share our great products with our local communities."
Sir John said the recent development of The Remarkables had also increased capacity.
"Our new prices are also aimed at the Australian market where the New Zealand dollar remains relatively high.
"If we can stimulate this market too, it will benefit all of the wider Queenstown and Methven business communities.
"We've built all these fantastic facilities at our ski areas in Queenstown and Canterbury and we just want people to come up and enjoy them."
NZSki CEO Paul Anderson said the change to pass prices and a key Learn to Ski package aimed to attract newcomers to the sport and increase participation in skiing – most importantly making a season pass affordable for skiers who may have stopped due to cost constraints.
It also gives consumers greater choice on multi-day passes and learning to ski.
"We're thrilled to be in a position to offer these fantastic season pass prices.  We know there are lots of families who have moved to Queenstown over the past few years and we want to do everything we can to make sure they can experience what living here is all about.
"There are also many new residents of Christchurch who haven't yet tried skiing or snow boarding.
Of course this deal also makes skiing more affordable for our loyal locals who share our passion for the mountains and snowsports.  We're proud of the facilities we've invested in over the years, and want to make sure as many people as possible come up and enjoy what's on offer.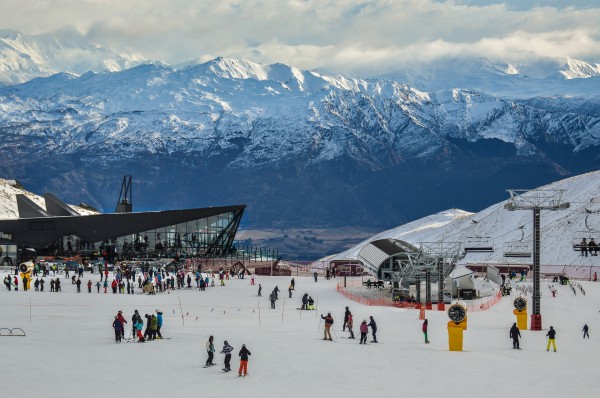 "Our local school ski and snowboard programmes have been hugely successful in giving thousands of youngsters their first taste of snowsports with superb value passes that include lessons as part of their outdoor education programmes.
"With this year's season pass pricing, we're hoping to encourage the whole family to come up skiing with them at the weekend at The Remarkables and Mt Hutt, or enjoy a Friday or Saturday night at Coronet Peak.
"We live in these incredible regions with mountains on our doorstep so let's get as many people as possible up on our slopes enjoying the snow, the rush of exhilaration as you swoop down a run or tackle an off-piste challenge, and the tired sense of satisfaction that comes at the end of a great day out."