News
TAKE ADVANTAGE OF MT RUAPEHU'S 2016 MIGHTY SEASON PASS SALE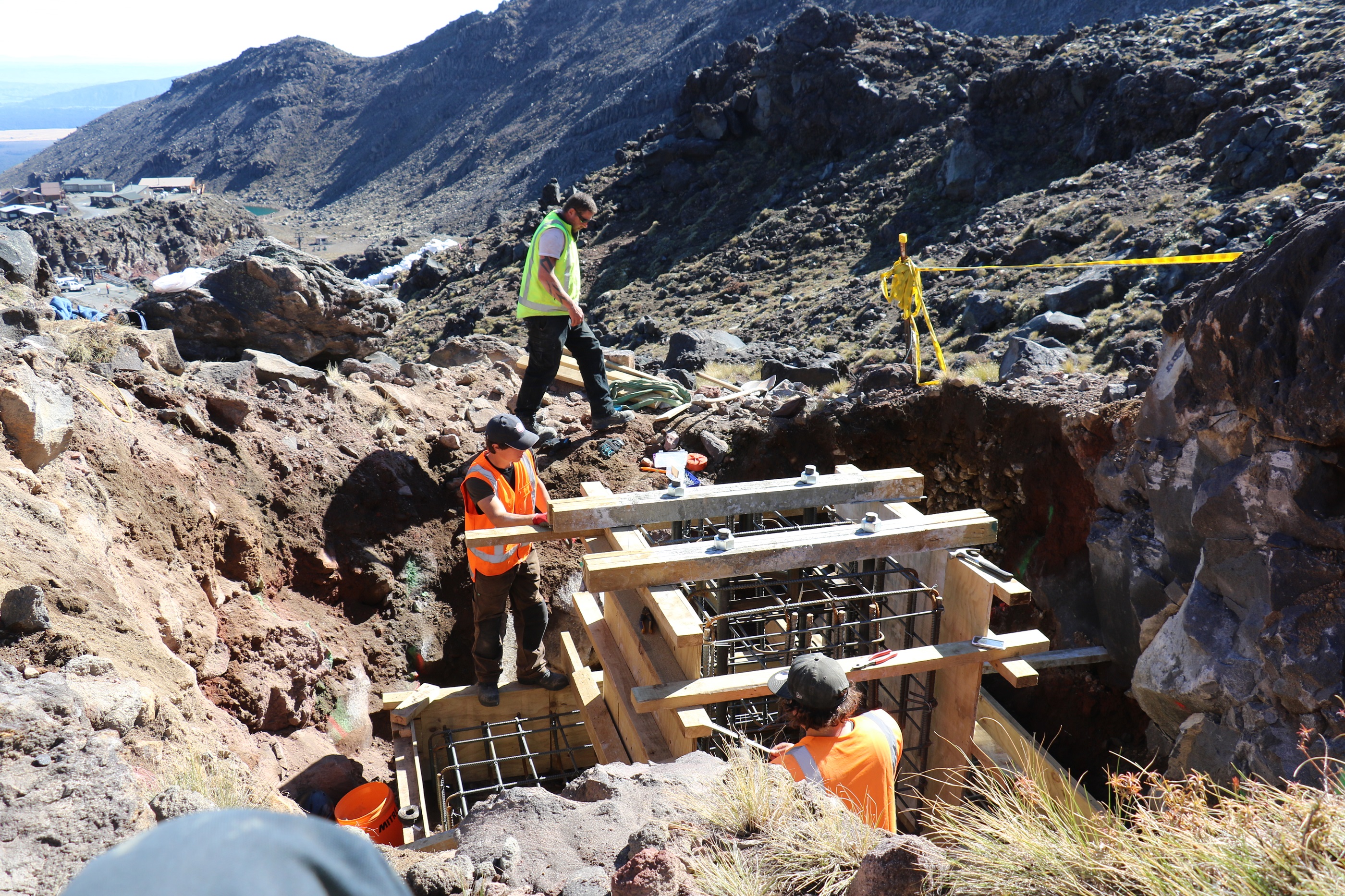 Over 25% off all Season Passes
After a record breaking season in 2015, Mt Ruapehu is offering over 25% off in-season pricing for all 2016 Season Passes during April.
Last season saw exceptional snow levels surpassing the average snow fall for the past ten years.
Mt Ruapehu encourages everyone to get in quick and secure their discounted season pass.
If you hit the slopes four days or more last season, why not grab a season pass, it's great value for money!
For April only, Adult Season Passes will cost $495, saving a total of $240. A Youth Pass, which currently costs $298, will save those aged eighteen and under $127.
A Child Pass (with an accompanying Adult Season Pass purchase or Life Pass) will cost $59 in April, with infants (0-4 years) and Super Super (70+ years) free of charge.
Mt Ruapehu is always looking at how to enhance the customer experience, so returning skiers and snowboarders will be pleased to hear that construction of a new chairlift is currently underway at Whakapapa, replacing the Centennial Chairlift.
The new express detachable quad chairlift will allow 2,800 people per hour to get to the slopes. The new lift will be able to operate in stronger winds where the old lift would have had a delayed opening or been closed due to strong winds. It is anticipated that we will open at least an additional 10 days during the season, where the lift would have previously been closed or on-hold.
MT RUAPEHU AT A GLANCE
Mighty Season Pass Sale – SALE ENDS 30 APRIL
Adult pass is $495, down from $735
Youth pass is $298, down from $425
Child (5-10 yrs) is $59 with an accompanying Adult Season Pass purchase or Life Pass, and infants (0-4 yrs) and super supers (70+ yrs) are free.
All Mountain All Day Pass
$95 adult (plus an additional $5 refundable snow card deposit subsequent top up days $90)
$57 youth 5-18 yrs (plus an additional $5 refundable snow card deposit subsequent top up days $51)
4 yrs and under free
Rental Equipment
Starts at $41 for adults and $35 for youth 5-18yrs
Lessons
Group ski or snowboard lessons are $60 per person
Opening Dates
(Tentative) 2 July 2015 Whakapapa and Turoa Ski Areas