Features
Trending
The Rise of Backcountry Skiing: Have You Got Your Avalanche Education?
READ 📖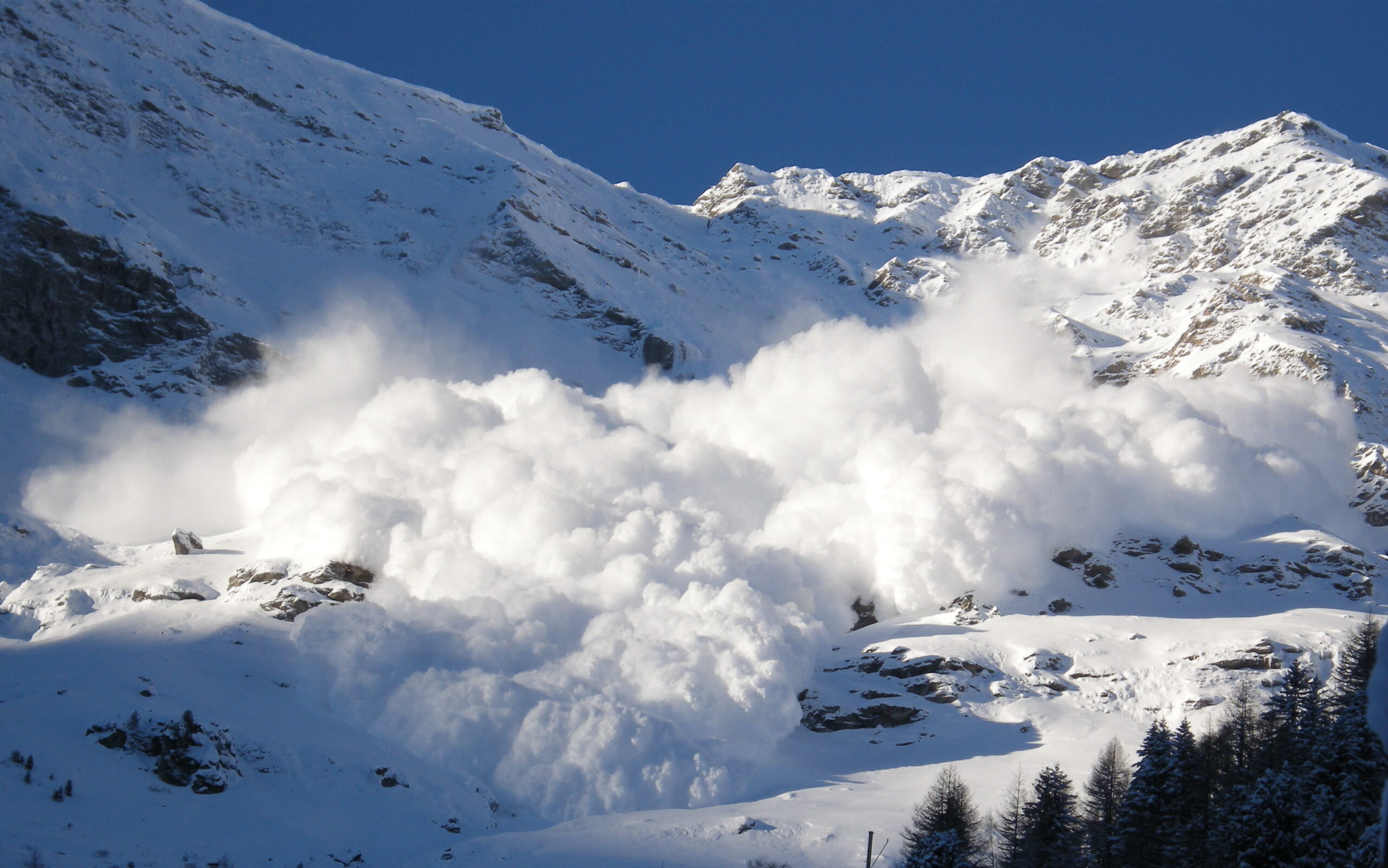 As an avid skier or snowboarder, you know how tempting the off-piste sections can be. Free from crowds and bestowed with fresh powder and breathtaking views, they are like heaven for those who dare to tackle them.
While skiing off-piste is extremely fun and adrenalin-inducing, it can also be dangerous. One of the biggest threats is an avalanche. The good news is that avalanches can be predicted as long as you have the right knowledge about them.
With more and more people enjoying the off-piste sections, the interest in avalanche education is rising. Here, with some know-how from experts in the business: SIA Austria, a ski instructor academy, we share more.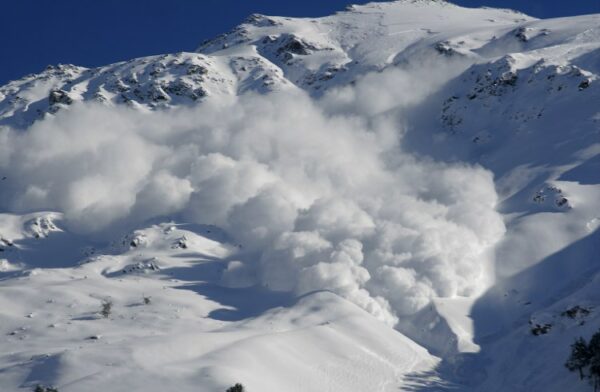 Backcountry on the rise
The backcountry has attracted skiers, snowboarders, split boarders, and snowmobilers for a long time. It offers a wide variety of unexplored terrain, majestic forests, and fewer people than on the slopes.
However, interest in the backcountry really took off in March 2020 when ski resorts had to close due to the COVID-19 pandemic. As an alternative, snow sports enthusiasts tackled the backcountry, which is free to access. With the right gear and safety equipment, they could enjoy a fun day in the mountains, regardless of the difficult global situation.
This led to a boom in backcountry ski gear sales. Backcountry ski sales rose by 81% by November 2020, while backcountry snowboard sales increased by 146%. Backcountry accessories are also important to ensure safety and ease of use on backcountry trips. These include climbing skins, beacons, shovels, and probes. As a category, backcountry accessories sales were up 150% in November 2020.
Why do you need avalanche education?
When snow falls it piles up on the slope and is supported by a snowpack, which keeps the snow from tumbling down all the time. However, when the snowpack weakens, it allows the build-up of snow to be released, which causes an avalanche.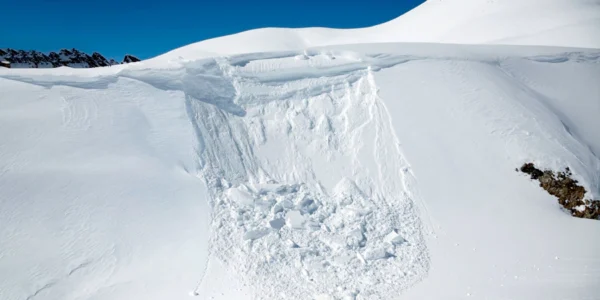 There are different types of avalanches, as well as various ways one can be triggered. Heavy snowfall, layering of snow, steeper slopes, deforestation, and earthquakes are just some of the causes.
Winter sports activities are also a big trigger for avalanches due to the pressure generated on a loose snowpack. In fact, 90% of all avalanches that result in accidents are triggered by humans. With the rising interest in backcountry sports, the likelihood of such avalanches also increases. They can be triggered by someone walking or riding over a slab with a weak snowpack. That's when the weak snowpack collapses, causing the overlaying mass of snow to break and start to tumble down.
Avalanches can be deadly or cause serious injuries. Contrary to what some people think, avalanches, or more precisely the environment for avalanches, can be predicted as long as you have the right knowledge of temperatures, wind speed and direction, and long-term weather patterns. This will not only help you protect yourself and the people you're with from an avalanche but will also guide you towards the best snow surface conditions for the ultimate skiing experience.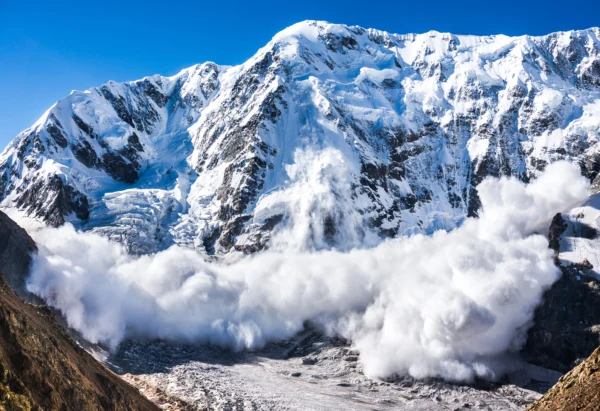 Avalanche education
If you like to venture into the mountains every winter and explore the backcountry, then obtaining at least the Level 1 Avalanche Skills Training will be extremely beneficial. You can also do an avalanche safety course online.
Depending on the level, the course will teach you about the avalanche terrain, the different types of avalanches, snowpack metamorphosis, storm and wind slabs, weather comprehension, the basic safety equipment required, and how to create a plan for managing risk in the backcountry.
Backcountry ski guide and avalanche safety instructor Kelli Rohrig did a survey on backcountry skiers' preparedness. She found out that about a third of the 95 respondents had never taken a formal avalanche education class or an avalanche awareness class. Regardless, of those reported having triggered a slide in the past, 25 had been caught in an avalanche, and have recently practised searches with their beacon. This shows the severity of the issue and highlights the importance of avalanche awareness education.
Avalanche education is extremely important not just for avid backcountry skiers but also for those who are doing a ski instructor course. It helps them navigate their lessons better and ensure the safety of their students, as they can also pass on the knowledge.
So next time you decide to tackle the glorious backcountry in the winter, think about your safety first and consider taking an avalanche course. It's better to be safe than sorry!
Sources
https://www.outsideonline.com/outdoor-gear/snow-sports-gear/backcountry-ski-sales-boom-2021/
https://www.conserve-energy-future.com/types-causes-effects-of-avalanches.php#:~:text=Causes%20of%20Avalanches%201%20Snowstorm%20and%20Wind%20Direction%3A,or%20Movement%3A%20The%20use%20of%20All%20Terrain%20Vehicles
https://www.worldatlas.com/articles/what-causes-an-avalanche.html
https://www.dosomething.org/us/facts/11-facts-about-avalanches#fn3
https://coloradosun.com/2019/12/12/colorado-backcountry-avalanche-unprepared-skiers/?fbclid=IwAR3YGj17syOwEsnYafDxhdE2W72-EDVgXbha5I49gy1wQkkVcDxHtYL9Www