Features
Warren Millers – Ticket to Ride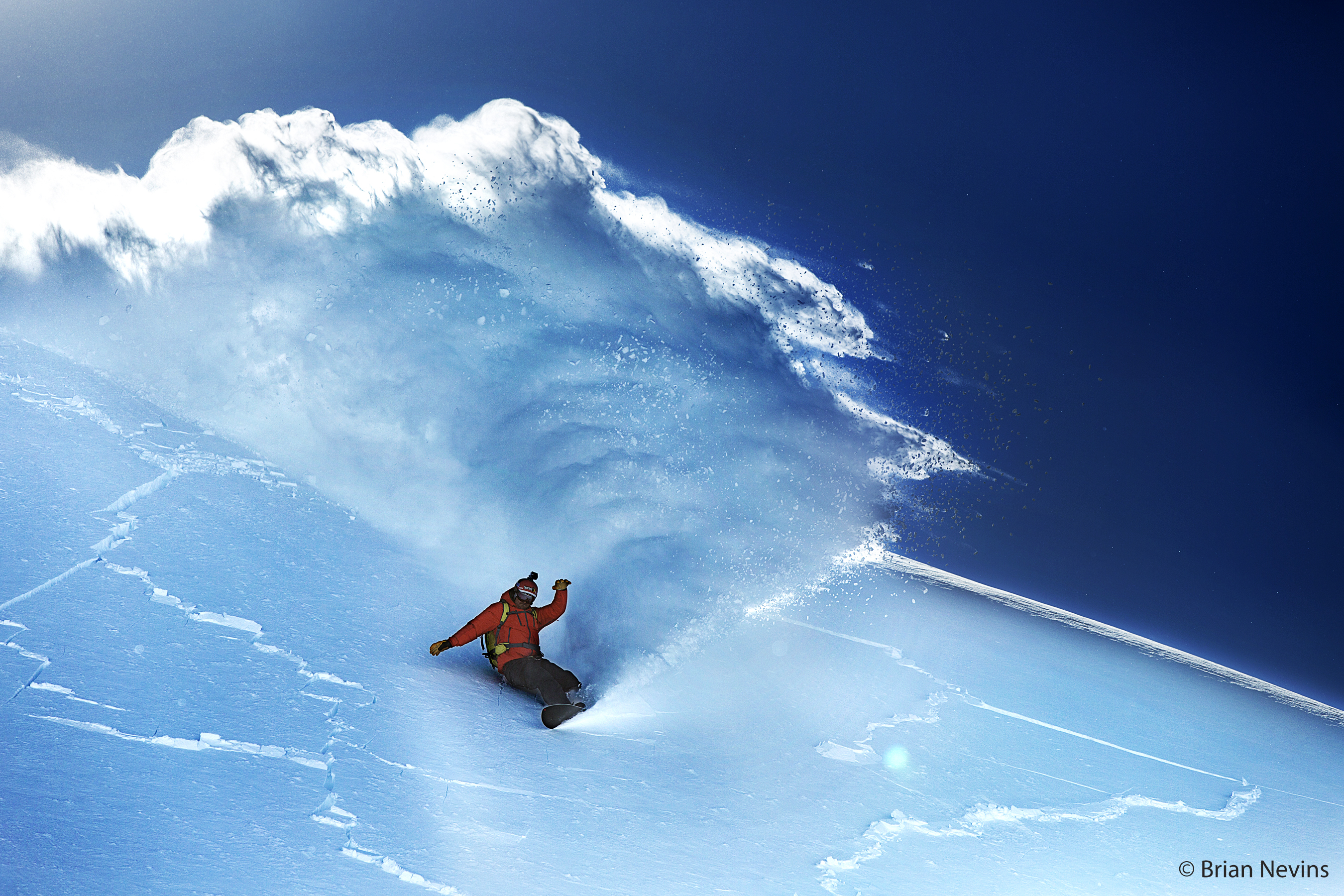 Like us on Facebook and be in the draw to win one of ten free double passes (if you already liked us you are already in!)
The newest chapter in the legendary film series, Ticket to Ride will take filmgoers on an action-packed journey with the world's best skiers and snowboarders. Witness athletes at their career-best, and discover the paths that put them at the top of the steepest peaks in the 64th annual ski and snowboard film, Warren Miller's Ticket to Ride.
Experience the immense energy of the world's most sought-after destinations, and discover the "epicenter of big lines" in Alaska, Montana's Big Sky Country and the exotic winter playgrounds of Kazakhstan, Iceland and Greenland. The trams and trains in Switzerland will climb to Mt. Eiger, as the fishing boats in Norway carry you to the islands of Ålesund. Once again, winter begins with Warren Miller, and it's time to get your Ticket to Ride.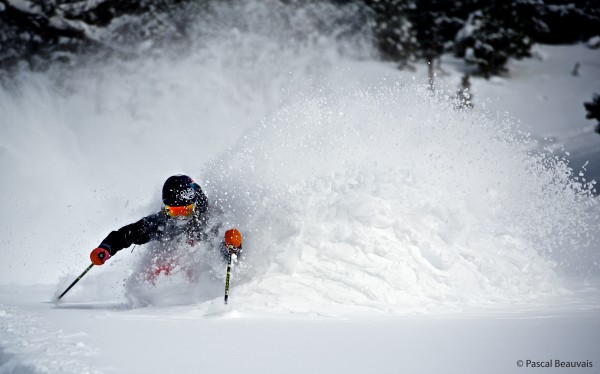 Look for world-class action sport athletes as diverse as the terrain, including World Cup champions and Olympians Seth Wescott, Ted Ligety and Julia Mancuso, plus legendary ski mountaineers like Chris Davenport, and freeskiers Colby James West and Sean Pettit.
Park & pipe veteran Gretchen Bleiler throws down in Aspen proving "girls can look like girls and still rip." An all-female cast of Jess McMillan, Julia Mancuso and Sierra Quitiquit explore the expansive terrain that is Iceland's Troll Peninsula, and a snowboard segment in Valdez brings two legends, Seth Wescott and Rob Kingwill, together for a rowdy, big mountain adventure.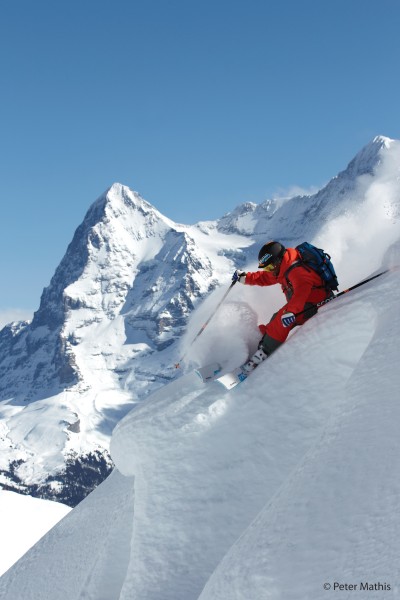 Producing the annual feature film is always an exciting experience, but the uncertainty of future winters creates concern for ski filmmaking. "This year, Warren Miller has offset the emissions impact from filming Ticket to Ride which is a small step toward creating a sustainable business for the future," said Max Bervy, Managing Director. "As a stakeholder in winter, Warren Miller Entertainment is committed to using our voice in the winter sports community to help preserve our winters. Continuing our 64-year legacy, we look to make films that excite and inspire skiers and riders worldwide, and we must work with and impassion our audience to pass down the tradition and make positive changes for generations to come."