News
Top 10 Winter Activities To Experience In New Zealand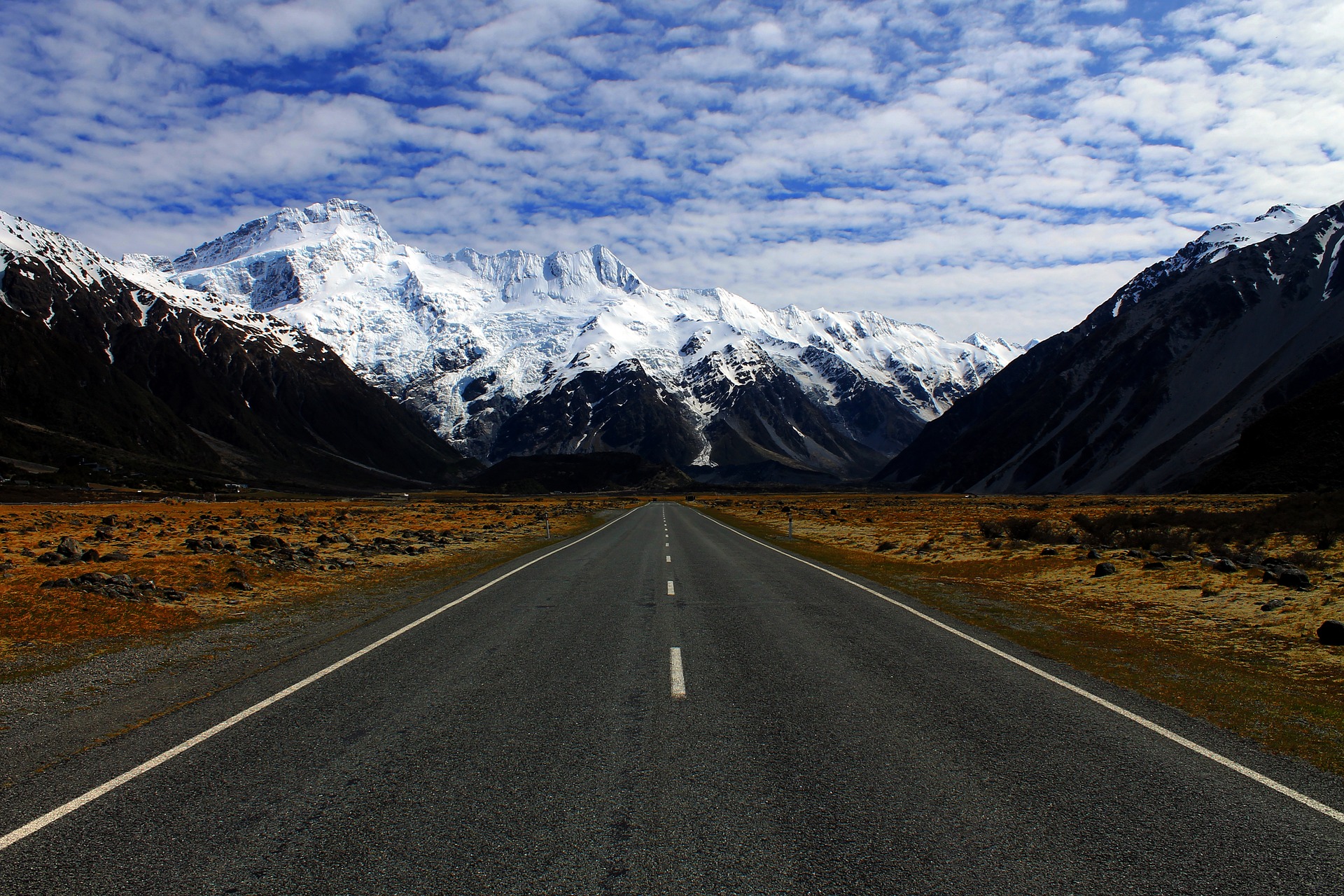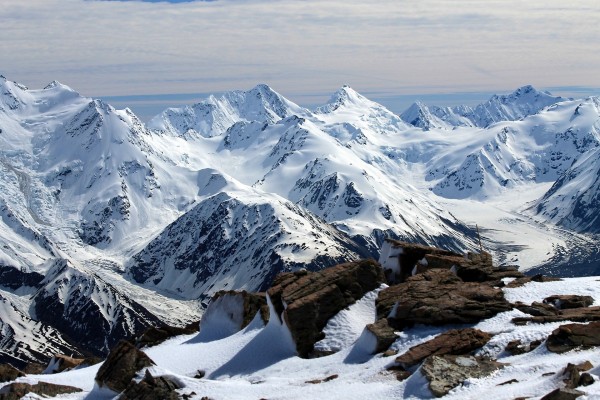 Living in the Southern Hemisphere may turn everything upside down but it doesn't mean that celebrating Christmas in summer and having winter in August won't be fun and entertaining. For those of you, who are planning to visit New Zealand in winter, we have prepared the top 10 activities for cold weather. Enjoy!
Mountain Hiking
New Zealand can boast big mountains, which are covered in snow during the winter season. Starting from June, those mountains look like cupcakes with glaze on top and beckon instagramers and travelers. Most of the trails and routes are open during the winter season, so you can go hiking or have a car trip for a truly unique experience.
Snowboarding at Treble Cone
Wanaka is home to one of the best ski tracks in New Zealand. This means that here you can enjoy snowboarding or skiing along with people from all over the world. At times Treble Cone may seem a bit crowded but there is room for everyone and here you will not only enjoy winter sports but will also make a few friends.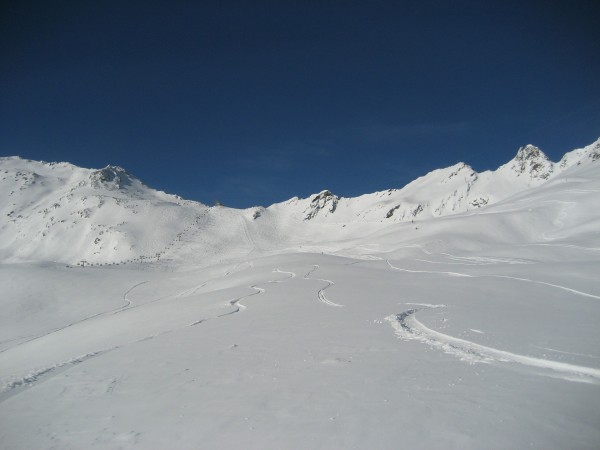 Snow Farm dogsledding
Wanaka is also popular for dogsledding. Just go to the Snow Farm, a huge snow park, and enjoy country skiing, traditional food, hiking, and of course, dogsledding! Even the most experienced travelers will get a unique experience racing with wolf dogs along winter tracks in the hills of Cardrona.
Kaikoura baby seals
If you happen to be on the South Island, make sure to travel 20 minutes north of Kaikoura. There you will find a gorgeous waterfall, which is filled with beautiful baby seals in winter months. The waterfall is situated just off the main road along the coast and during winter months mother seals come there to help their babies grow stronger and prepare for adult life.
Hanmer hot springs
You probably know that New Zealand is situated on volcanoes and is a perfect place for those, who love hot pools and volcanic lakes. In case you don't like crowds, we recommend going southwest of Kaikoura to less popular Hanmer Springs, a holiday city with great hot springs.
Watch the southern lights
It may sound really surprising but New Zealand can actually boast southern lights!They may be hard to find but the experience is definitely worth the wait.
Celebrate the Maori New Year
Matariki is celebrated at the beginning of winter solstice. This festival marks the arrival of Pleiades constellation and closure of the harvest season. Matariki festival includes ancient ceremonies, exhibitions, performances, and sharing legends and myths.
Play adventure games
If you are tired of active holidays we recommend devoting a day or two to simply relaxing in a hotel room. Just choose an engaging adventure game and play it online together with friends.And if you want to try something new, get familiar with the biggest online slots collection gathered for New Zealand gamblers and pick a place to spin a wheel of fortune or to play a few blackjack games.
Watch a match of rugby
Sports lovers know that winter is a season for rugby. The New Zealand Lion Tour is held at the beginning of June and attracts thousands of fans from different corners of the world. Apart from rugby stars, there is a variety of regular winter matches from local teams, so sports fans won't get bored.
Attend winter festivals
Many cities and towns in New Zealand hold celebrations and events to attract tourists and entertain their own citizens, and Queenstown's Winter Festival is surely the most famous one. Those, who are looking for something else can attend Queens Birthday Races in Auckland, Winter Arts Festival on Waiheke Island (takes place every year around the Queens Birthday), and Jazz Festival on Wellington's Cuba Street in June.
Welcome to New Zealand all year round
No matter what your reasons for visiting New Zealand in winter are, it will surely amaze you and will help to experience several unforgettable moments.