Features
10 quick tips for the safety of new skiers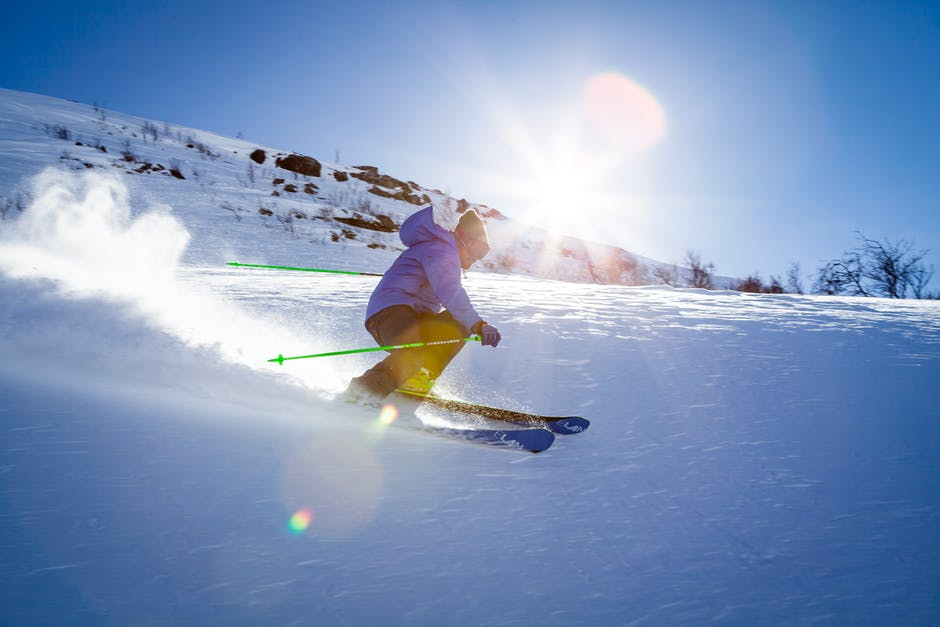 Skiing is one of the most exhilarating and exciting things you can do, but it can also be incredibly dangerous if you don't take appropriate care. As you become a more proficient and competent skier, these things will come more naturally to you. However, as someone who is new to the sport, there are some things you need to do to keep safe. Here are 10 quick tips for the safety of new skiers.
Start off in shape
If you have booked a skiing trip, there is no time like the present to stay exercising! The better shape you are in generally, the more fun you are going to have and the less likely you are to get injured, so hit the gym in advance.

Warm up
Before you start, make sure you do a gentle warm up as you will be using muscles that your body probably isn't used to. Do a few stretches afterwards too to avoid any sore muscles the next day!
Take a lesson
As much as you will be itching to hit the slopes by yourself, you'll be glad of taking a lesson from a qualified instructor as they will teach you the best way to fall without injuring yourself — a skill that will be very important!
Wear the right gear
When it comes to skiwear, it's important to buy quality clothing as this will help keep you protected from the elements. Look for drawstrings, snug cuffs, wind flaps to shield zippers and collars that snuggle to your chin.
Stay sober
Boring, but essential — drinking and skiing doesn't mix, so stick to the soft drinks until you take your skis off. Then you can enjoy all that apres-ski has to offer.
Check your equipment
Don't cheap out on equipment, make sure you rent it from a proper ski shop or the resort you are visiting. It's vital that your boots are correctly fitting to avoid any foot or ankle injuries!

Take a break
Skiing is pretty intense, so you are going to need to take regular breaks and rest! Make sure you are eating enough and drinking plenty of water, as well as putting your feet up often — when you are tired is when accidents might happen.
Respect your limits
Trails are graded and marked for a reason. Don't attempt one that is above your skill level as this can be incredibly dangerous. Focus on your own trail and try not to get distracted.
Layer up
Although you might not feel too cold once you've been working up a sweat for a while, it's important to accommodate to your body's constantly changing temperature, so layers are ideal! Make sure you have a good hat or headband, too, as 60% of your heat-loss will be through your head.
Get insurance
It's not very rock 'n' roll, but it is very important to make sure you are protected, especially while you are doing something a little risky, like skiing. 28% of people fail to protect themselves while on holiday which could lead to some pretty heavy medical bills!
So there are just 10 simple tips that will help keep new skiers safe while they enjoy the slopes! Let us know in the comments if there is anything we missed.