Uncategorized
Queenstown tourism stalwart Nigel Kerr to become Coronet Peak Ski Area Manager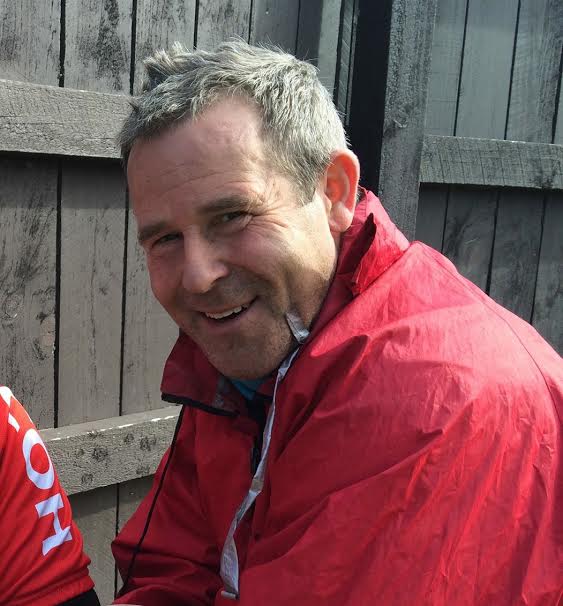 NZSki – New Appointment announcement
8 December 2016
Queenstown tourism stalwart Nigel Kerr to become Coronet Peak Ski Area Manager
NZSki is pleased to announce that Nigel Kerr will be taking on the role of Coronet Peak Ski Area Manager starting 27 February 2017.
A Wakatipu local, Nigel has a broad background in the ski tourism industry, starting his own career as a ski and snowboard instructor in the 80s.
NZSki CEO Paul Anderson is thrilled to have Nigel leading the Coronet Peak team.
"Nigel has extensive commercial management and marketing experience in the snowsports and tourism industry, and importantly, a deep passion for snowsports.
"Coronet Peak is a premium product with some of the best natural terrain in the country and unique experiences such as Nightski, First Tracks and Heidi's Hut.
"As well as premium facilities, CP offers some of the best on-piste skiing and riding in the world with state-of-the-art grooming and snowmaking.
"It's loved by locals, and very popular with the Australian and Auckland market. We're looking to Nigel to build on that," says Paul.
After 21 years at Cardrona, Nigel broadened his skillset in commercial and marketing roles with The Good Group, his own marketing consultancy and most recently as Marketing Manager for Ngai Tahu Tourism based on Queenstown.
Nigel holds a Bachelor of Commerce in marketing and strategic management.
Paul says Nigel's looking forward to returning to an operational role.
"He's looking forward to leading the awesome Coronet Peak team who, like Nigel, are committed to sharing their passion for snowsports with guests."
Ends
Image name & caption: Nigel Kerr
For more information, contact:
Paul Anderson (away until Monday 12 December)
CEO NZSki Ltd
Ph: 027 205 1937
E: paul@nzski.com
Web: www.nzski.com
Or Frederique Gulcher
PR Manager NZSki
M: +64 27 491 6865
E: Frederique@nzski.co.nz